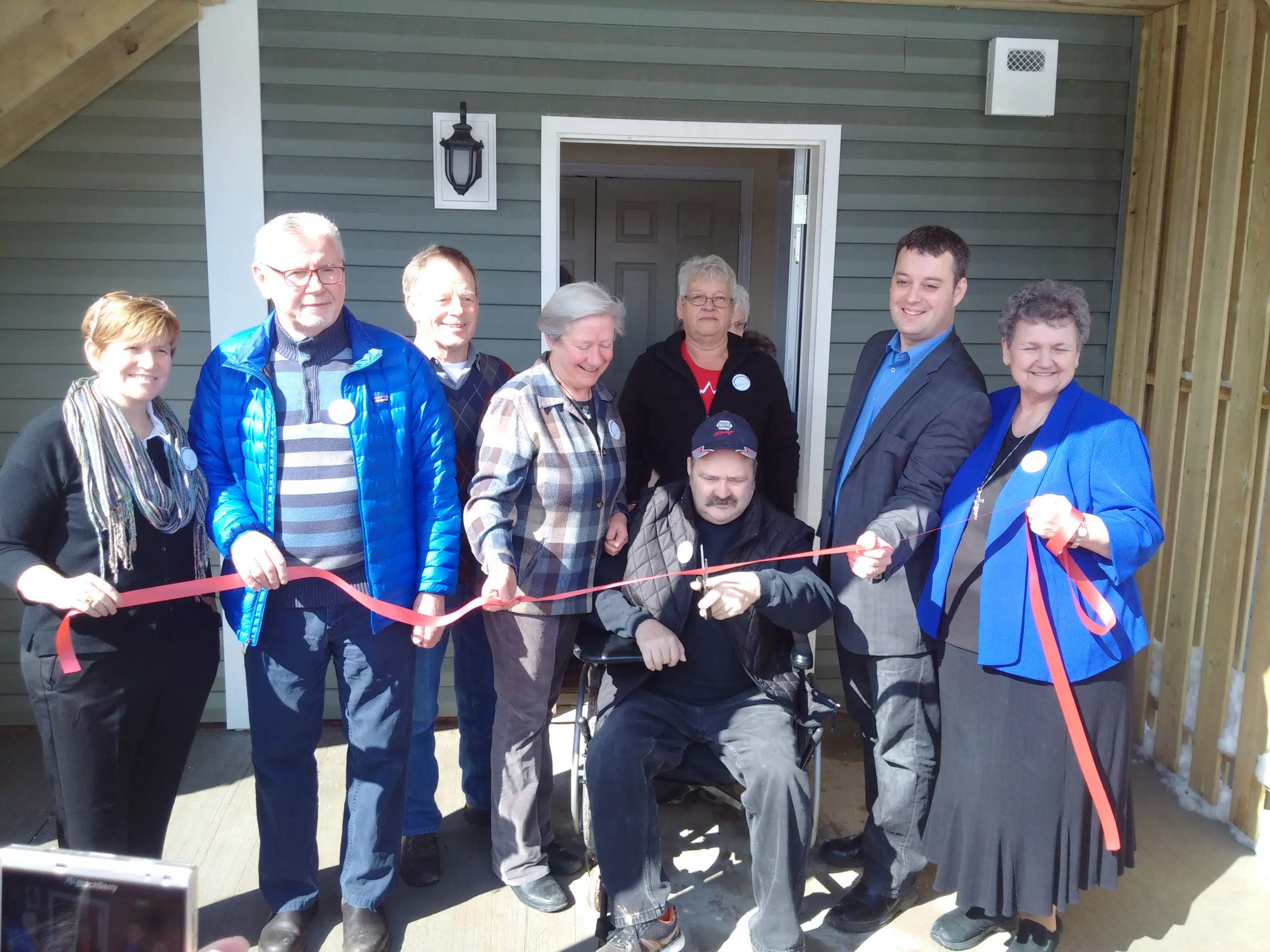 Members of the Antigonish Affordable Housing Society have launched a new fundraising campaign.
They say their $250,000 goal is part of their Housing for Hope campaign; money will be used for phase two of their Riverside Estates development.
The total cost of the complex, which will include 10 units and a community room, is estimated to be about $1.6 million.
Colleen Cameron, the society's chair, tells The Hawk the money will benefit community members.
"It'll allow us to keep our rent at a lower rate if we can get our cost down and get this money from the community," she says. "(The) most important thing is to have our rent affordable."
Cameron says they received $100,000 from the Aviva Community Fund, but they need to build on that.
She says the town poses a unique scenario.
"Antigonish is somewhat unique because of our university town and the high student population in the town," she says. "It makes it a challenge for families and individuals to have affordable housing."
Cameron says they have materials in storage, and they're just waiting for the weather to warm up to start construction.
Photo credit: Antigonish Affordable Housing Society