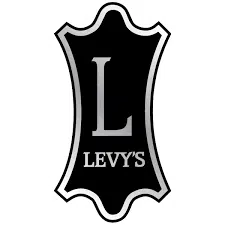 An Antigonish Co.-based company has been sold to a Florida company.
Officials with Tampa-based Gator Cases have purchased Levy's Leathers.
Terms were not disclosed.
Levy's Leathers has been producing leather guitar straps and accessories for 45 years.
In a release, Gator Cases reps say operations for both companies will continue at their current facilities.