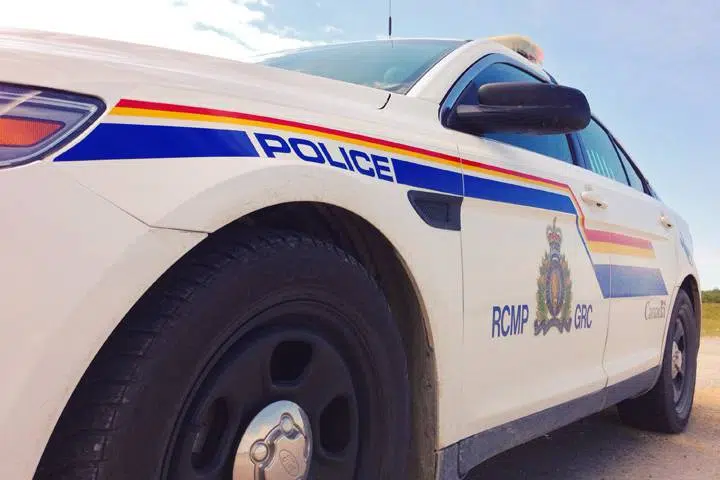 RCMP say they're investigating a report of a male who approached a young girl in Port Hawkesbury.
They say the alleged incident occurred on Wednesday in the Tamarac subdivision.
They were notified on Thursday.
RCMP say an unknown male approached a 12 year old girl and asked if she wanted a ride home….the child declined and ran home.
Members conducted patrols as kids were walking home from school and no vehicles fitting the description were located.
The male is reported to be between the ages of 30 and 35, tall, with a slightly deep voice.
He was driving a small, four door grey car with dark tinted rear windows.
Anyone with information is asked to contact Port Hawkesbury RCMP or Crimestoppers.