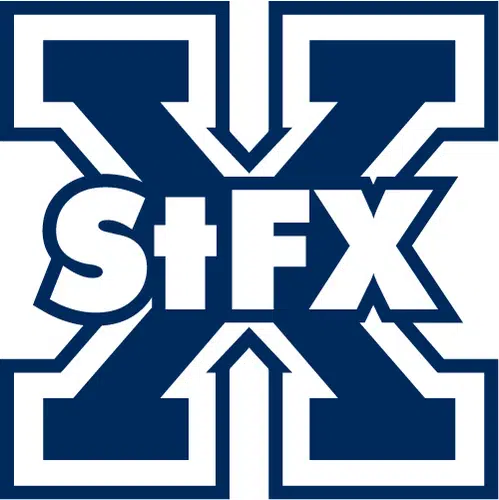 The StFX hockey teams have held their places in the national rankings.
The X-Men remain third in the latest U Sports top 10, while the X-Women hold the number four position.
Both teams were not in action, earning first-round byes in their respective AUS playoffs.
The X-Women start their best-of-three conference semi-final on home ice against Moncton Wednesday night; the X-Men open their best-of-five conference semi-final at home against Acadia Thursday night.