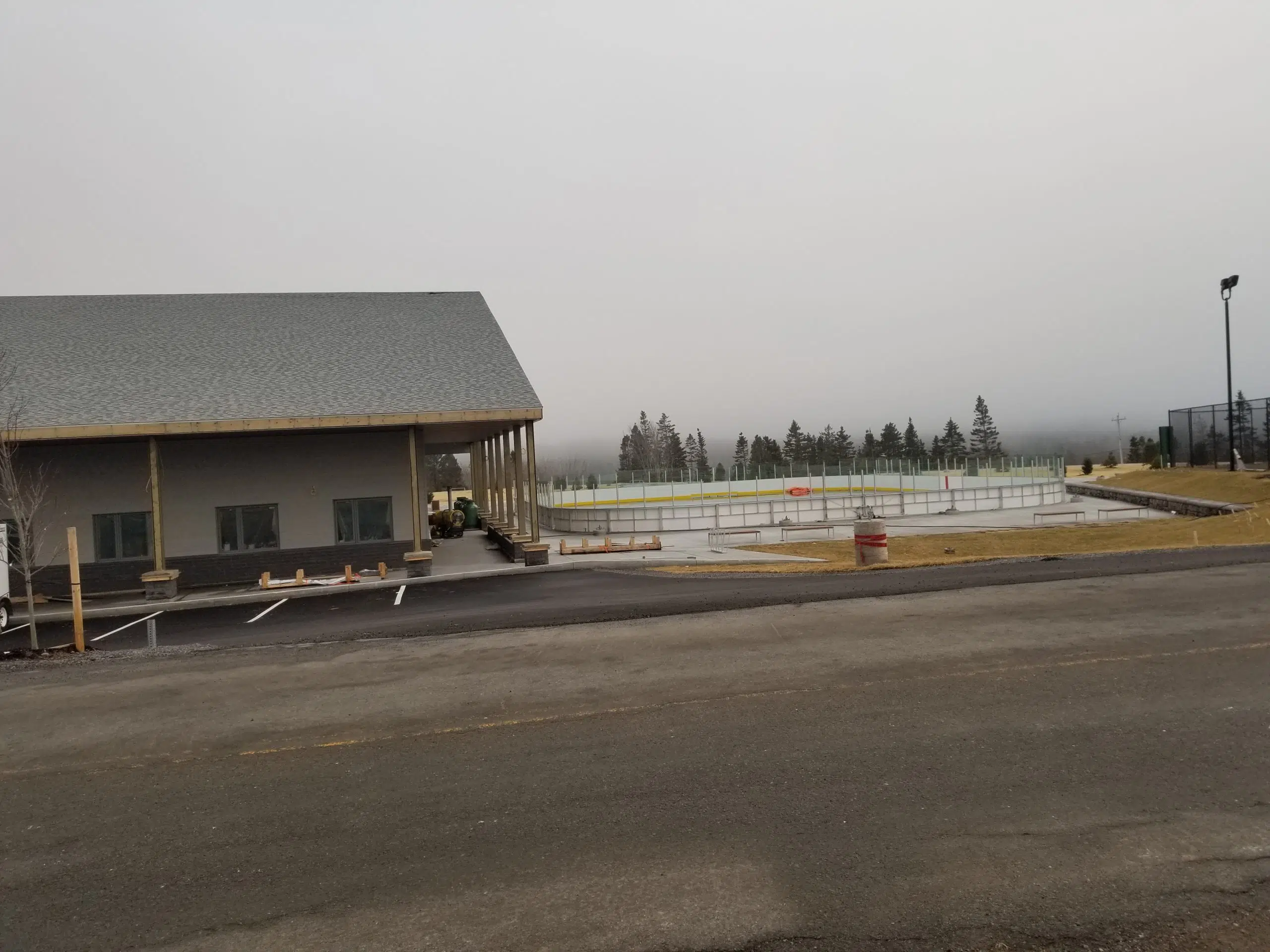 The chief administrative officer of the Municipality of the District of Guysborough says a new recreation facility remains on schedule and on budget.
Councillors voted to go forward with the Chedabucto Lifestyle Complex, an $8, 900, 000 project, in April; ground was broken in May.
After Wednesday's regular municipal council meeting, Barry Carroll, CAO of the MODG, said the project remains on budget.
"We only had a three per cent contingency- generally on a project that big, you have a much larger contingency and we're under contingency on the three per cent," he said. "We think we'll bring it under the three per cent contingency, so essentially, we're right on budget."
The CLC includes an outdoor rink, a figure-eight skating loop, an artificial turf field and four-lane running track and a new community recreation centre.
Carroll said a soft opening will likely take place a month or so after the majority of the work is finished in early April.
"We have bought a lot of equipment ourselves that has to go in and get setup; everything from desks, tables and chairs to fitting out kitchens and other things," he said. "We have quite a bit of work to do ourselves before we're ready to open."
Carroll said they hope to be able to have a grand opening in June.