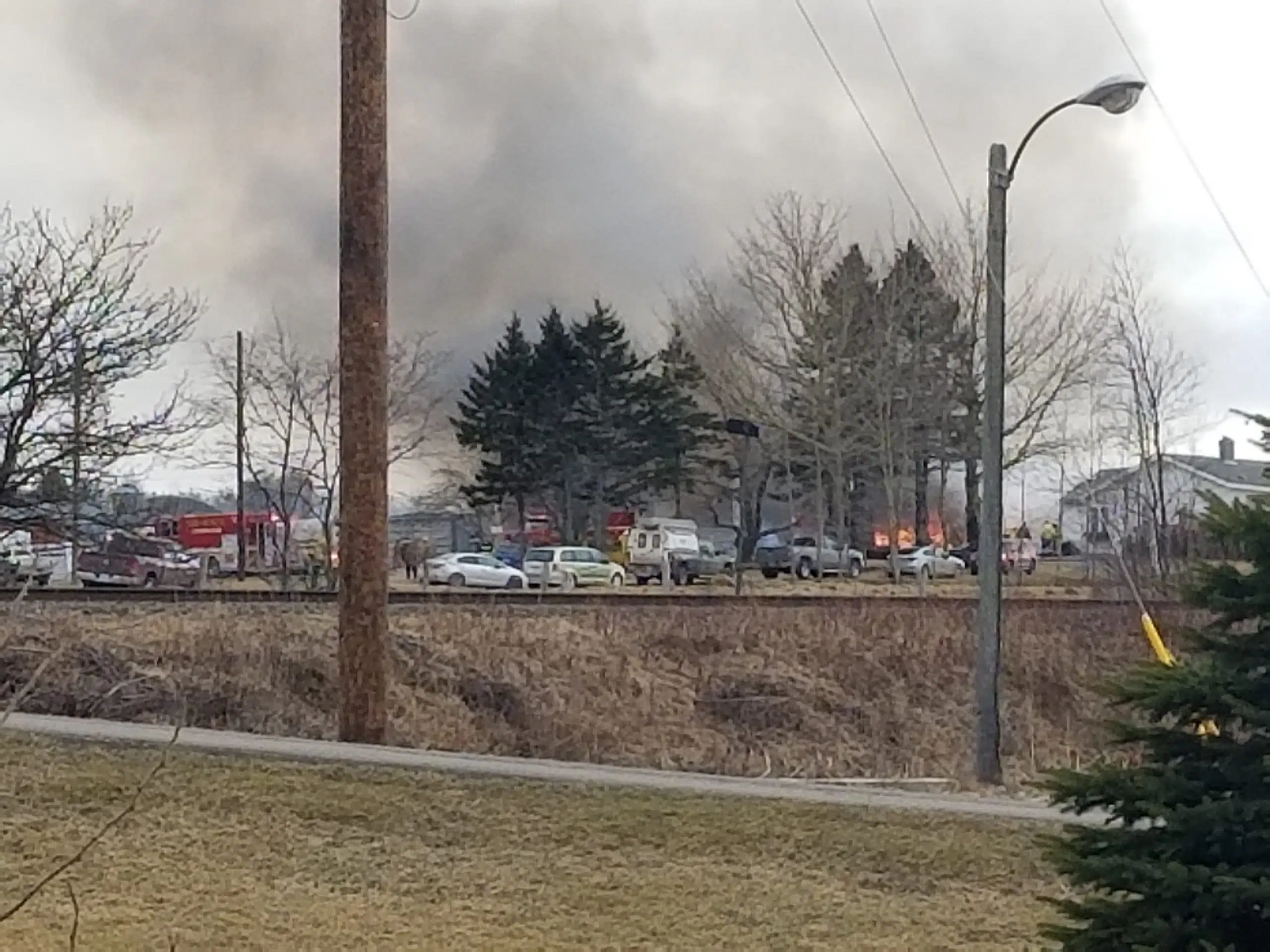 Firefighters are on the scene of a structure fire in Antigonish Co.
There's believed to be extensive damage to the home; one person was inside when the fire started- they're believed to be safe.
The fire started in a building attached to the home.
Members of the Tracadie, Havre Boucher and Pomquet volunteer fire departments responded to the call near Hillside Housekeeping Cottages along Hwy. 4 in Tracadie after 3 p.m. Thursday.
There's no impact on traffic in the area.