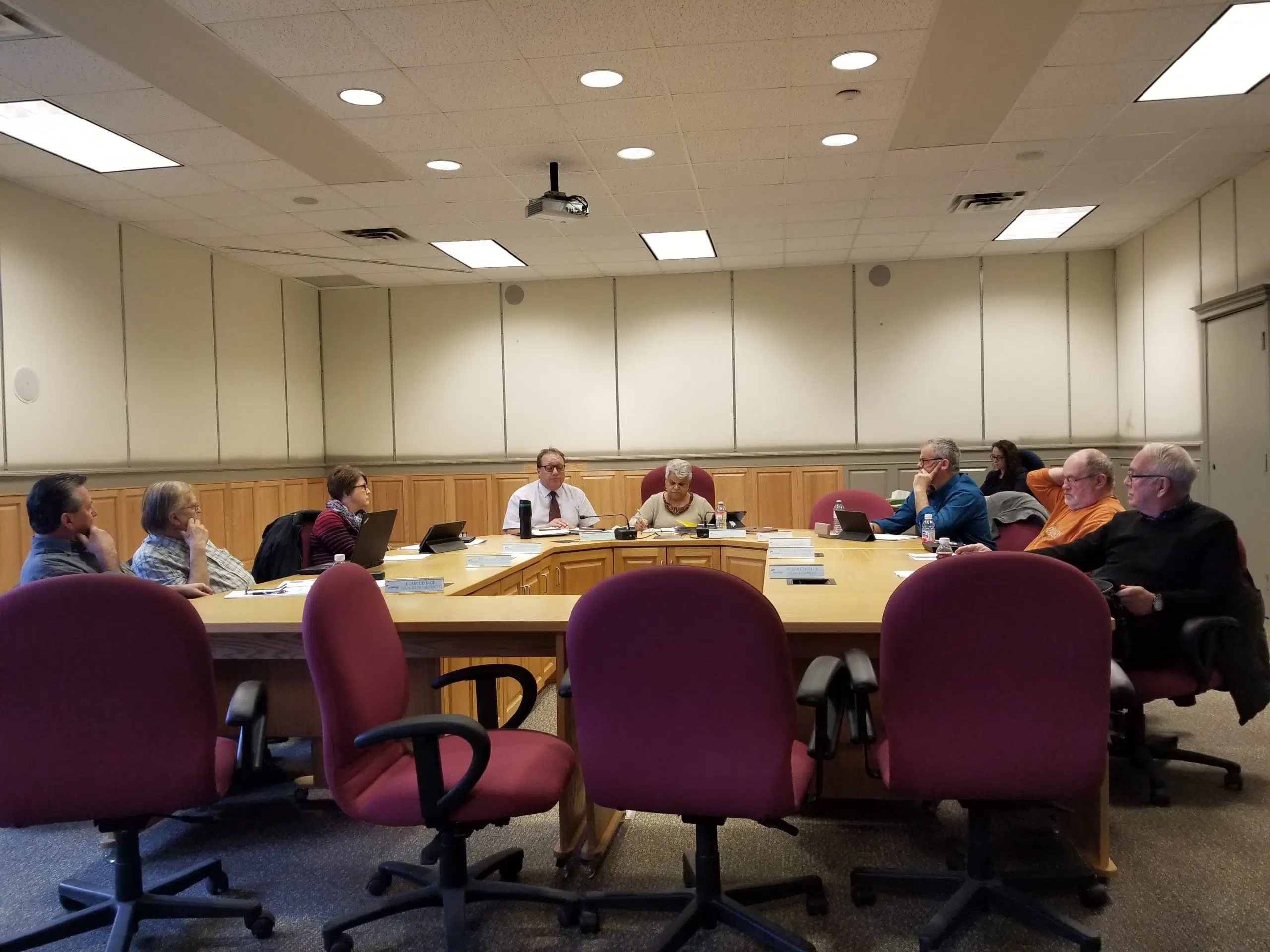 Officials in the Municipality of the District of Guysborough say any changes to the Municipal Government Act shouldn't create an unfair playing field.
Gordon MacDonald, Guysborough's director of economic development, addressed councillors at February's regular municipal council meeting Wednesday afternoon.
He said officials with the provincial government are in the process of updating the MGA, and their counterparts in the Cape Breton Regional Municipality have asked for a special charter.
After the meeting, MacDonald said allowing the use of tax incentives and free land or buildings are two of their main concerns.
"Then you get into a situation where municipalities are competing against each other- you're not competing to attract them to the province, you're competing to attract them to a specific municipality within the province," he said. "That's where we see some jeopardy for municipalities in the province."
MacDonald said any changes should be universal.
"If there's going to be changes to the MGA, they need to be done broadly," he said. "The same rules need to apply to all municipal units."
MacDonald said municipal councillors will write a letter to the premier to express their concerns.