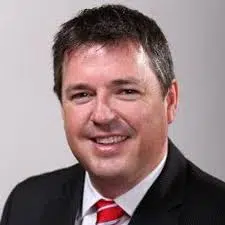 A man from Colchester Co. charged with criminally harassing, threatening and intimidating a former MLA from this area is scheduled to return to court Thursday.
Police arrested Douglas Addison Neil, 56, of Bible Hill in Dec. 2016.
They charged Neil in relation to offences between May 2016 and Dec. 2016; a number of allegations come from comments made on Facebook regarding Michel Samson, the former MLA for Cape Breton-Richmond who was the provincial energy minister at the time.
Neil, who pleaded not guilty during an election-and-plea hearing in June, was scheduled to start his two-day trial in December; instead, he pleaded guilty to criminal harassment.
His case is expected back in Halifax Provincial Court.
Neil's release conditions include a no-contact order involving Samson and Samson's former secretary; he's also prohibited from posting on social media.