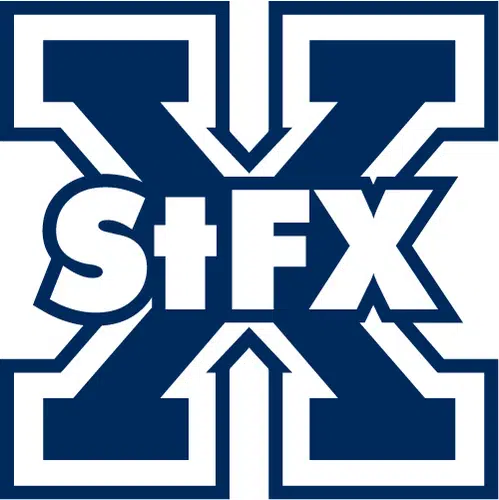 The StFX men's hockey team opens their AUS semi-final on home ice when they host the Acadia Axemen.
The X-Men (22-4-4), who finished the regular season second in the seven-team conference with 48 points, had a bye through the first round of the playoffs; the Axemen (18-10-2), who were 10 points back of StFX in third, swept Dalhousie in their first-round series.
Brad Peddle, the head coach of StFX, told The Hawk Morning Show it will be a physical series.
"Both teams leave it out there and take a lot of pride in their programs, so I'm sure you'll see a lot of that competitiveness and physical play throughout the series," he said. "That's one thing we're certainly going to have key on, is to make sure we play that way, but also manage our emotions- discipline has to be the key."
The X-Men won four of the five games in the season series between the teams.
Puck drop at the Keating Centre in Antigonish is 7 p.m.
The best-of-five series stays in Antigonish for game two Friday night.