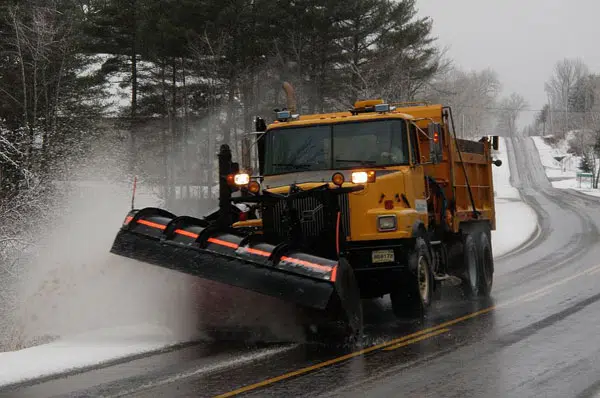 The warden of Antigonish Co. says their snow removal budget is in good shape as the result of a mild winter so far.
Owen McCarron says they'll come in well-under budget, which is a good sign as the fiscal year winds down.
McCarron tells The Hawk the money could be used for a variety of other things.
"We look at our capital equipment list and things like that- we're always in the mode of replacing or upgrading equipment," he says. "When we stop at the end of the year and see where we are, we'll see what our equipment needs are and possibly redirect some there, or some other improvements within our operation."
McCarron says they're probably going to save roughly 40 per cent, but nature will have the final say.
He says it's all helpful.
"It gives us a chance to reflect and look over a three-or-four year window- what our average cost of things like snow removal are," he says. "It gives us a better chance to plan going forward as well."
McCarron says they're very pleased any time they can save money, but this is well-timed as they prepare their next budget.