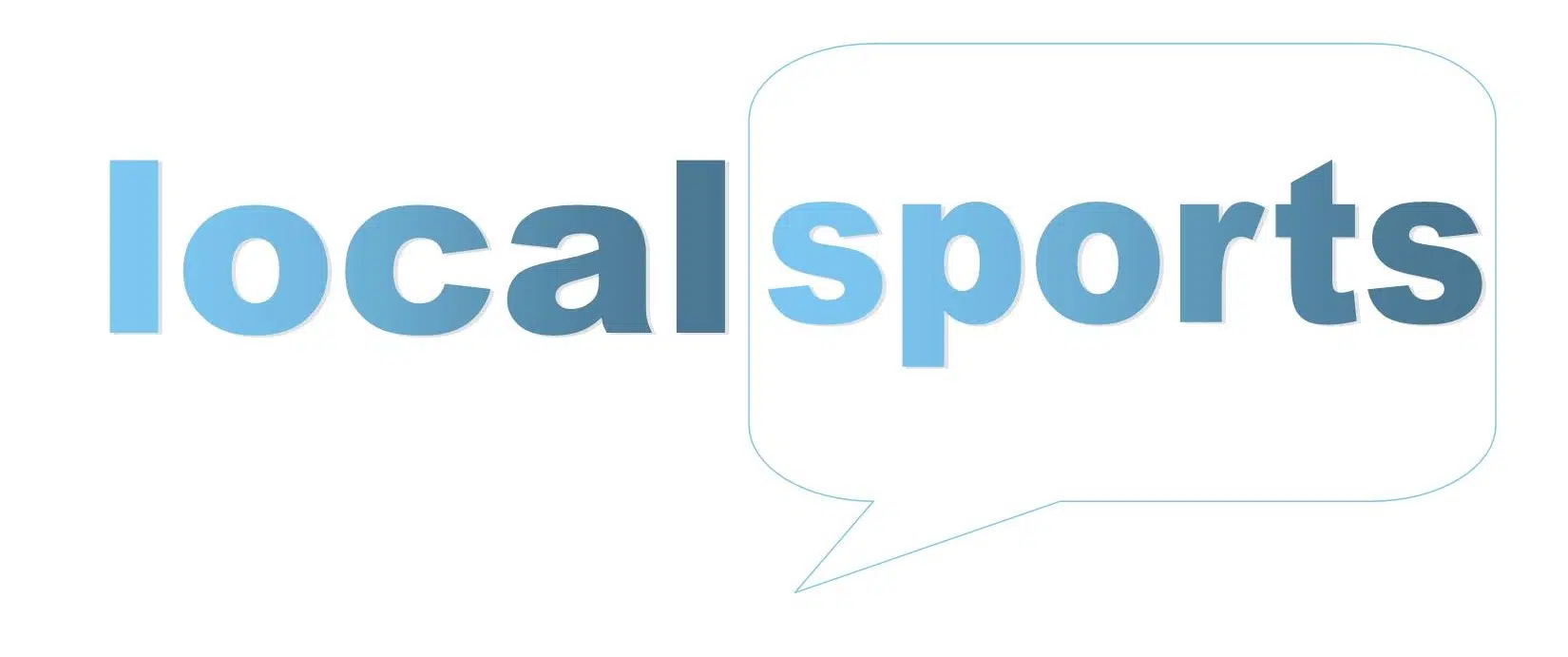 Both of the province's Quebec Major Junior Hockey League teams are in action.
Antigonish's Blade Mann-Dixon and the Halifax Mooseheads play their second home game in as many days when they host the Drummondville Voltigeurs at Scotiabank Centre at 3 p.m.
The Mooseheads are coming off a home win against Gatineau Saturday.
It's the second and final regular season game between the teams- Drummondville won the first 2-1 in overtime on home ice in November.
St. Andrews' Declan Smith and the Cape Breton Screaming Eagles play their third game in as many days when they visit the league-leading Blainville-Boisbriand Armada at 4 p.m.
The Screaming Eagles lost in Victoriaville Saturday night.
The Armada won the only other game between the teams 4-1 in Sydney Feb. 11.
The Strait Richmond Midget A's are set to play in game four of the Midget A Hockey Round-Robin Playdowns.
Strait Richmond will host Cape Breton County in game 4 at 2pm in the Richmond Arena.