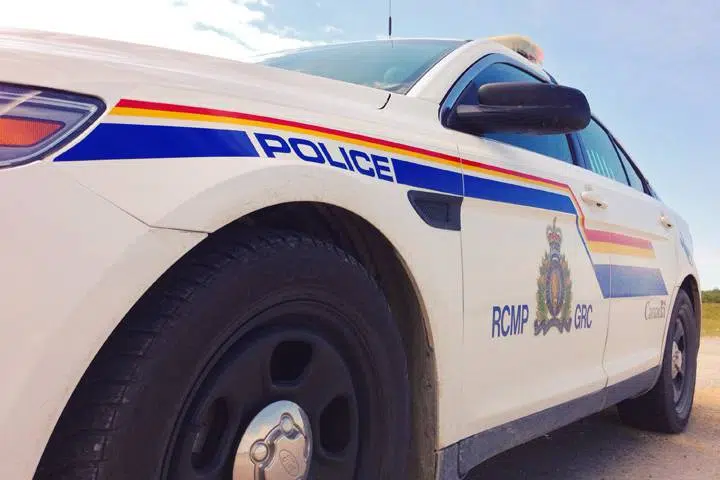 A suspect from Cape Breton Co. charged following a traffic stop in Inverness Co. has had his case adjourned.
David Carroll, 44, faces charges of trafficking cocaine and possession of cocaine for the purpose of trafficking.
The Sydney-area man had an election-and-plea hearing in Port Hawkesbury Provincial Court Monday; he's expected back in court for a preliminary inquiry June 7.
RCMP say they stopped a vehicle on Hwy. 105 in Aberdeen in November.
They say they found 160 grams of cocaine and some drug paraphernalia.