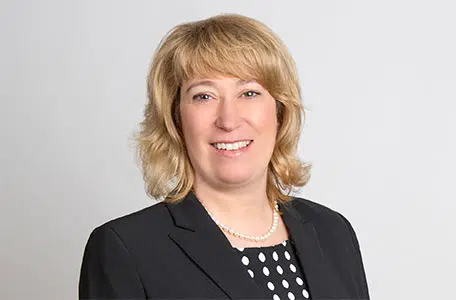 Officials with Nova Scotia Business Inc. say they've been discussing growth of the local community and exports.
Laurel Broten, the president and CEO of NSBI, was in the Quad Counties recently.
She says a willingness to expand exports has been a common topic in the area, and they're trying to help toward that goal.
Broten tells The Hawk we have some major employers, along with some people trying to make their own work.
"You also have a burgeoning entrepreneurial scene, and I've had a chance to meet many of those entrepreneurs who are considering making steps in term of export," she says. "(They're) looking at how they can do stronger marketing initiatives."
Broten says it's important to talk about the Quad Counties going global.
She says we have a strong support system.
"The partnership work that is done- whether it's through working with the REN, with ACOA and BDC, others of our partners, the chamber, (an) excellent organization- we're really privileged to be able to bring and work with all of those players."
Broten says the NSCC Strait Area Campus is crucial for the area.
Photo credit: NSBI (NovaScotiaBusiness.com)