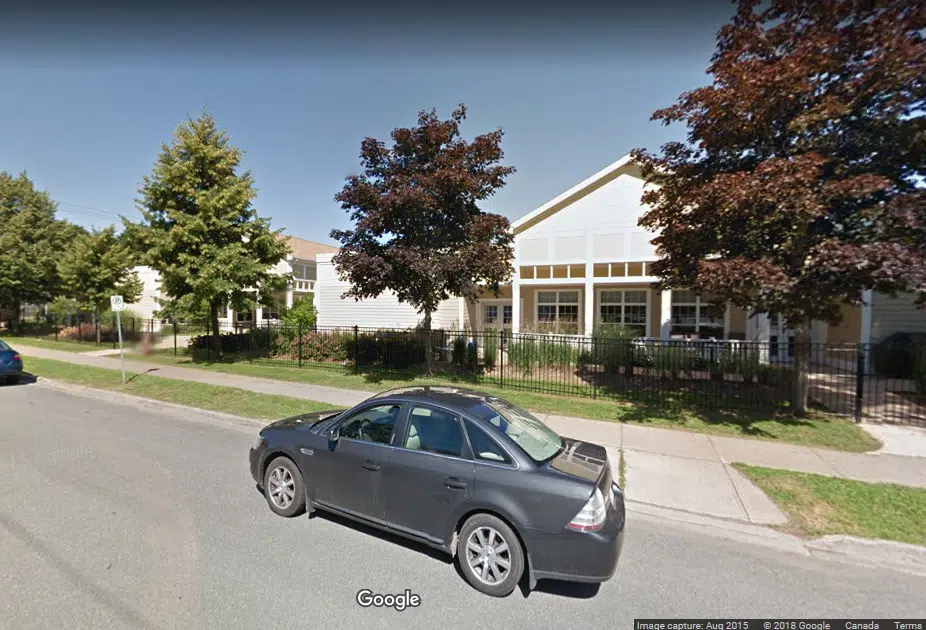 Visitor restrictions at a nursing home in the Quad Counties have been lifted.
Officials at the R.K. MacDonald Nursing Home in Antigonish partially closed the facility because of a possible influenza outbreak Feb. 13; they restricted visitation to family members-only in the Maple Ridge and Brambleberry units.
R.K. MacDonald officials say they've lifted the restrictions, but they ask you not to visit if you have a cold or the flu.