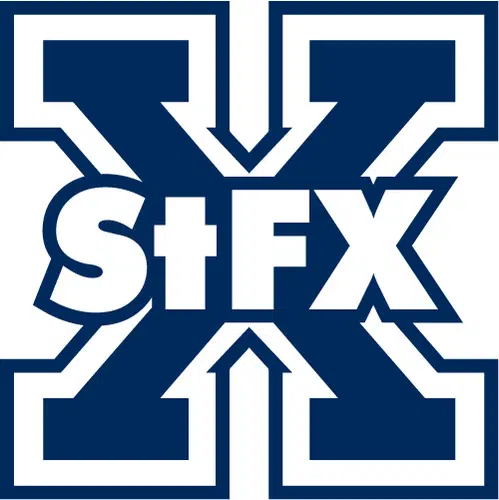 The StFX men's hockey team will be facing elimination when they visit the Acadia Axemen in game four of their best-of-five AUS semi-final.
Acadia won game three 1-0 in Wolfville to take a 2-1 series lead Sunday night.
Brad Peddle, the head coach of the X-Men, tells The Hawk their only concern is winning one game.
"It's best-of-one right now, and that's the way we've got to look at it- the pressure is certainly on us, but also on the other side, there's going to be some pressure on them too, to try to close it at home and not go back to Antigonish," he says. "One game and that's it- that's what playoffs (are) all about."
Puck drop is 7 p.m.
A StFX win and the series returns to Antigonish for a fifth and deciding game Thursday night.