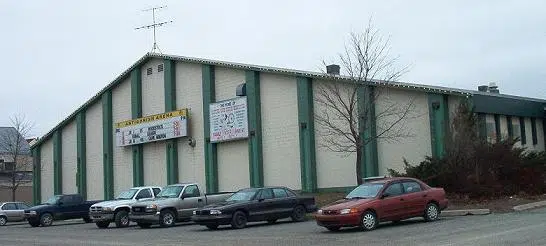 Antigonish town councillors have approved a new management structure for the Antigonish Arena.
The facility is owned by the town and county of Antigonish.
Town councillors voted in favour of a new inter-municipal agreement for the arena at February's regular council meeting Monday night.
After the meeting, Jeff Lawrence, the town's chief administrative officer, said the Antigonish Arena Corporation replaces the old arena commission, but the make-up is similar.
"There will be two reps from each of the councils- town and county, two each for a total of four- and then there's two citizen reps that each will appoint, so there will be four citizen reps," he said. "The CAOs will sit on it an ad hoc basis, the commission manager and others as required."
Lawrence said the changes give arena reps the ability to borrow money, and increased accountability to town and county councillors.