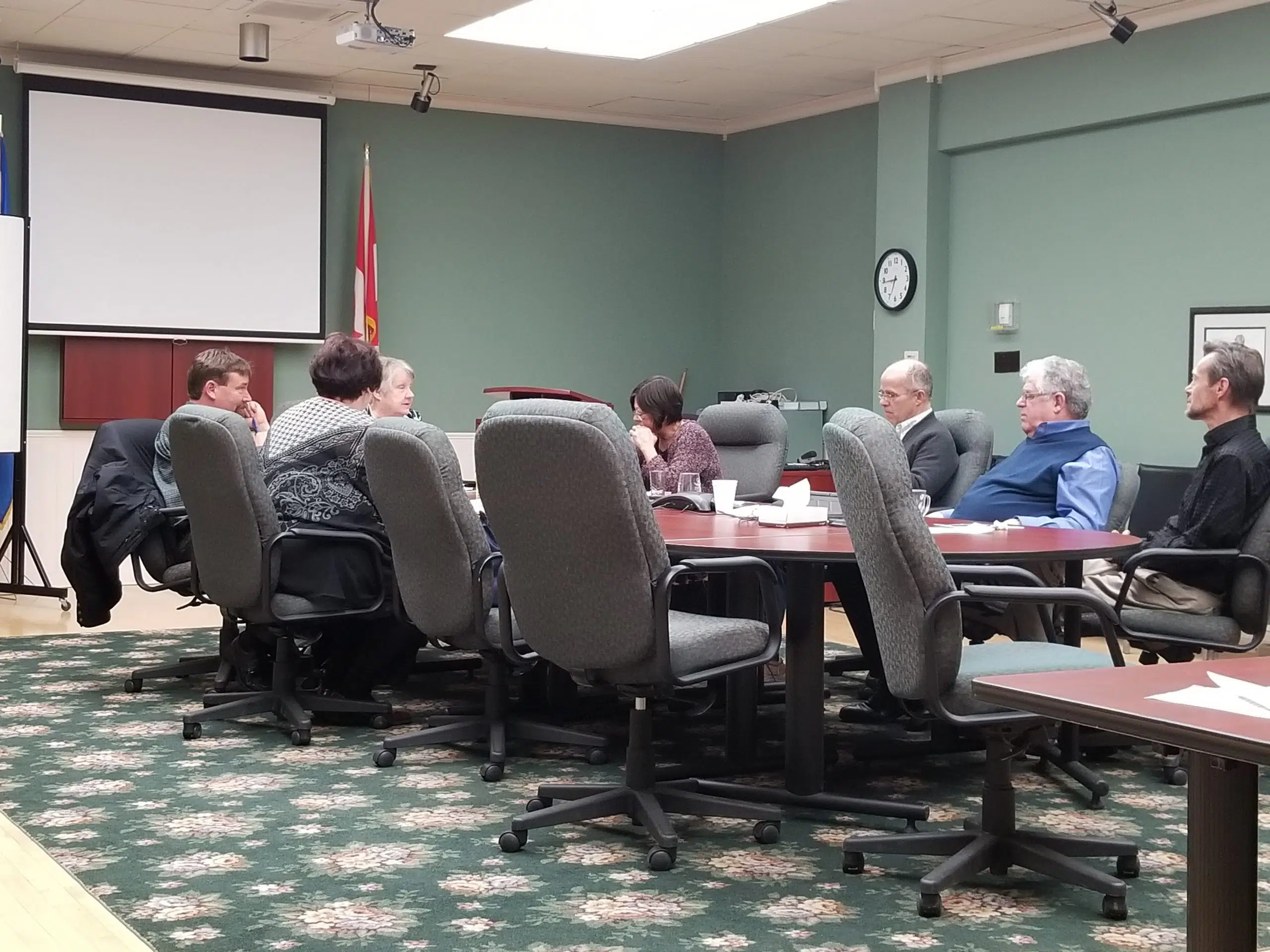 Town councillors in Antigonish have voted to throw their support behind a proposal for a province-wide ban on plastic bags.
Councillors approved the motion from members of the Eastern Region Solid Waste Management Committee at February's regular town council meeting Monday night.
After the meeting, Jack MacPherson, a town councillor and the town's representative on the committee, said a ban would have an impact on the local grocery stores.
"They're going to have to get another alternative- paper bags, go back 20 years or whatever- but just not use the plastic bags if the ban goes through from the province."
MacPherson said town officials will send a letter in support of a plastic bag ban to their provincial counterparts.
He said in the meantime, they continue to ask you to take reusable bags when you get your groceries.