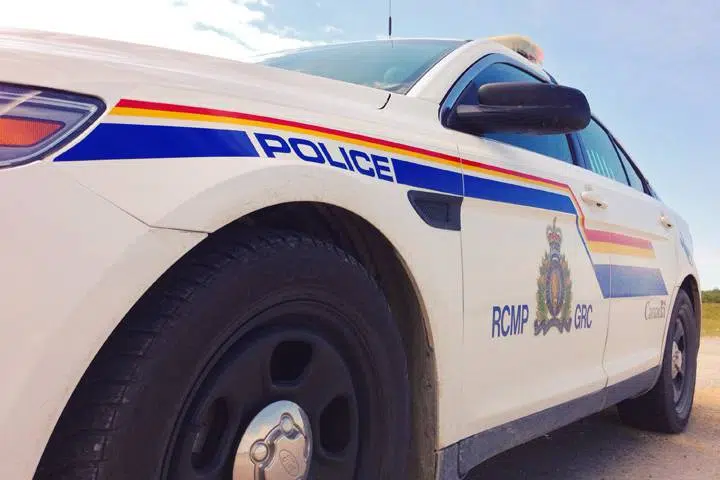 A teen has been charged following a vehicle theft and foot pursuit in Antigonish Co.
Police say a car was running when it was stolen in Monastery just after 6 a.m. Sunday.
They say the car was found rolled over off Hwy. 104 in the Monastery area shortly after.
Antigonish RCMP say the suspect was gone, so the police dog was brought in, and they arrested a 19-year-old less than an hour after they were called.
They say there was significant damage to the car.
The teen, who faces a count of possession of stolen property, has been released from custody on a promise to appear in Antigonish Provincial Court May 9.