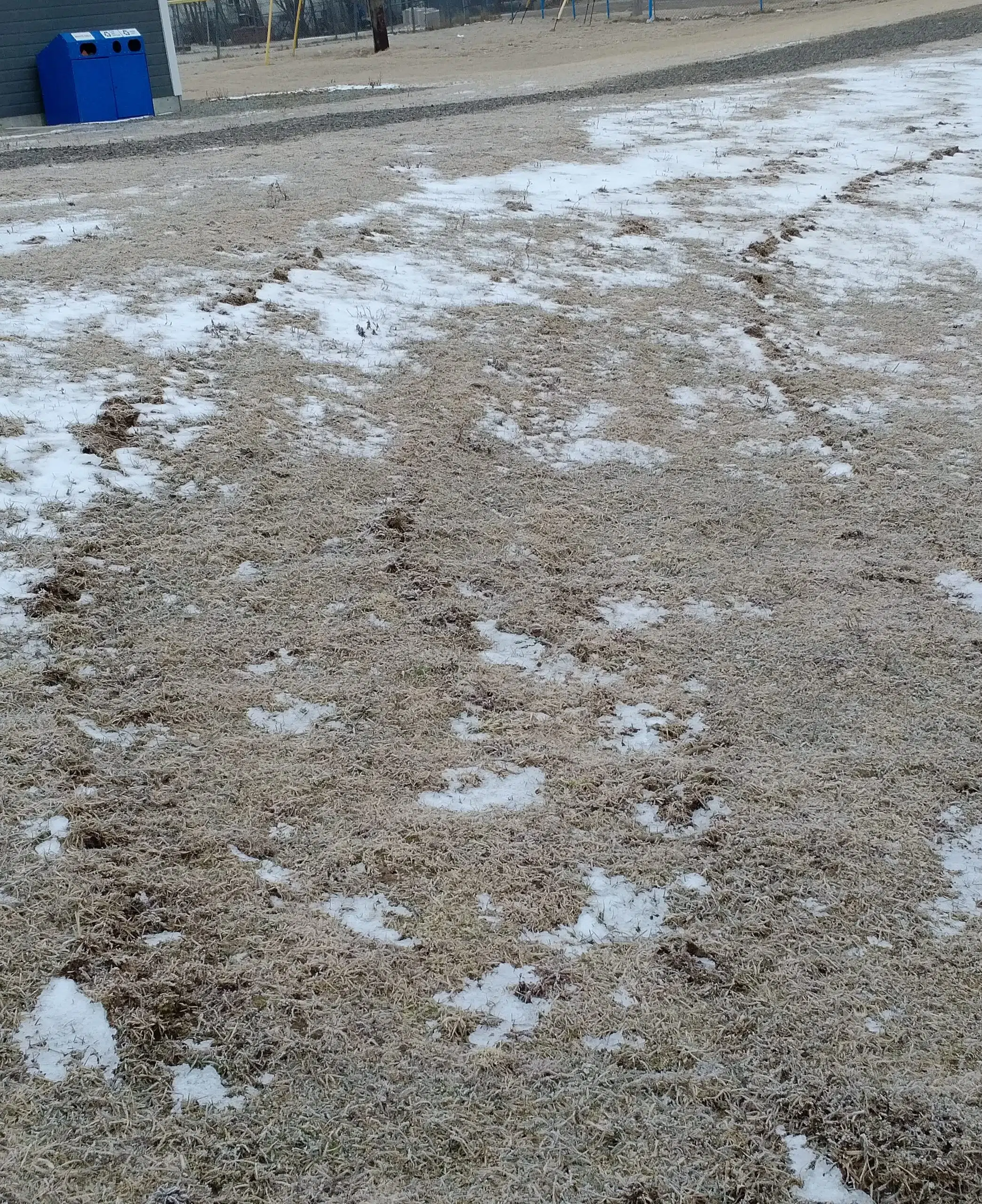 Police say they're investigating a case of mischief in the Town of Port Hawkesbury.
They say they had a complaint of tracks, as the result of all-terrain vehicle tire spinning, at the Port Hawkesbury Community Park on MacQuarrie Dr.
RCMP say the ATV tracks come into the playground and water park from the community trails near the tennis courts.
They say ATVs are not allowed to operate within town limits.
You're asked to contact Crime Stoppers or police if you have any information.