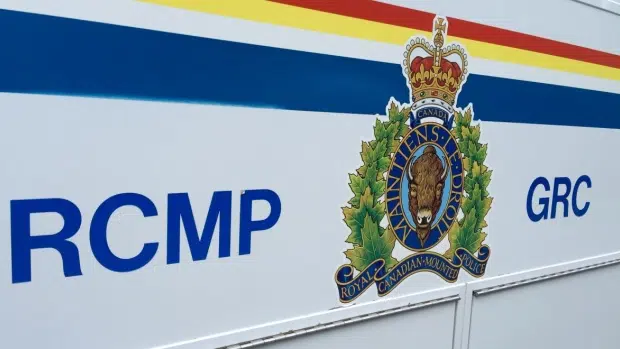 A man from Ontario charged with sexual assault after an incident in Antigonish is scheduled to make his first court appearance in the case Wednesday.
RCMP say the September incident was reported to them in December.
They say officers arrested the man two days later.
Blake Robert Taylor, 20, who was released on conditions shortly after his arrest, faces a single count of sexual assault in the case; he's expected for an arraignment hearing in Antigonish Provincial Court.