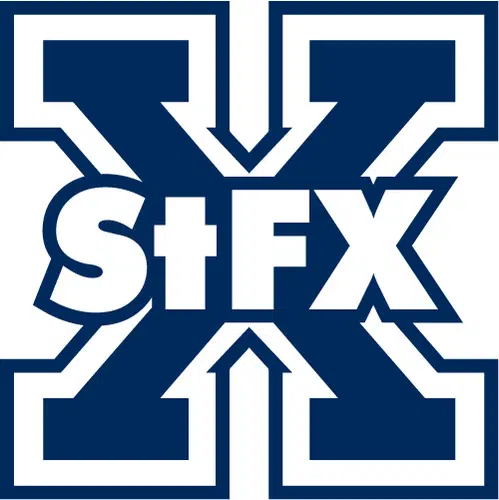 The StFX hockey teams are headed in different directions in the national rankings.
The X-Men dropped two spots- from third to fifth- in the latest U Sports top 10 after they split the first four games of their best-of-five AUS semi-final series with Acadia; the fifth and deciding game is in Antigonish Thursday night.
The X-Women are up one spot- from fourth to third- after a sweep of Moncton in their best-of-three AUS semi-final series; they open the best-of-three conference final against Saint Mary's at home Friday night.