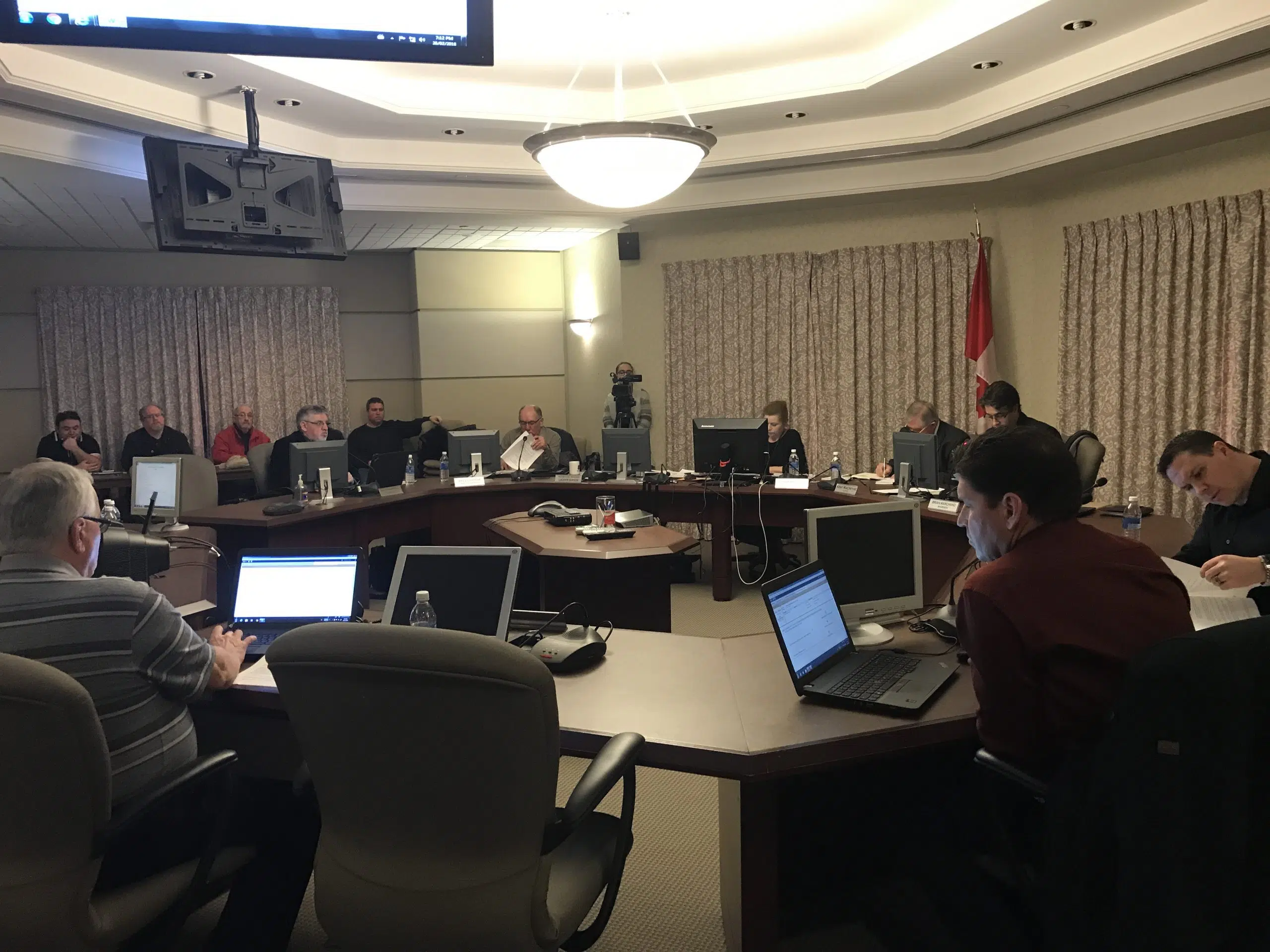 The warden of Richmond Co. says he wants to see a pension review process done quickly.
Brian Marchand says staff will definitely be impacted by the process.
He says they're facing a liability of over $1, 000, 000 right now.
After this week's regular council meeting, Marchand told The Hawk there was discussion on the topic about eight years ago.
"At that point, the decision was going to be to wind up the pension plan and it didn't happen," he said. "Now we're eight years later and the decision is here again; we've chased expenses over the past number of years when this was lurking in the background."
Marchand said this year's special payments are $330, 000 or more.
He said he doesn't believe they could afford the plan in a number of years when current staff retire.
Marchand said their choices will be slim in his opinion, but they'll meet with their pension provider and hopefully get some other options.