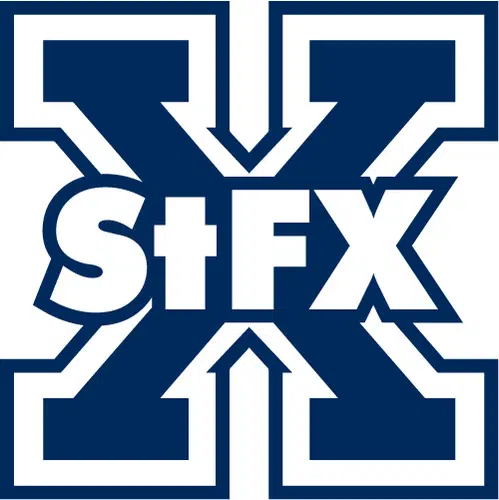 The best-of-five AUS men's hockey semi-final between the StFX X-Men and the Acadia Axemen comes down to one game.
The Axemen won the opener in Antigonish Feb. 22, the X-Men evened the series the next night, the Axemen went up 2-1 when the series shifted to Wolfville for game three Sunday, and the X-Men stayed alive with a game four win Monday night.
Brad Peddle, the head coach of StFX, tells The Hawk they want to continue doing what worked last game.
"We've got to go back to game four and do a lot of the things we did in that game- game three, obviously, we weren't happy with, even though it was a 1-0 game," he says. "Game four we got back to playing more of a possession game and creating opportunities in the offensive zone from there, and we are able to put some real good pressure on their defence, so that's going to be the game plan."
Puck drop at the Keating Centre in Antigonish is 7 p.m.
The winner advances to the AUS final against UNB; the loser will play a best-of-three consolation series against Saint Mary's for a chance to advance to the University Cup in Fredericton March 15-18.