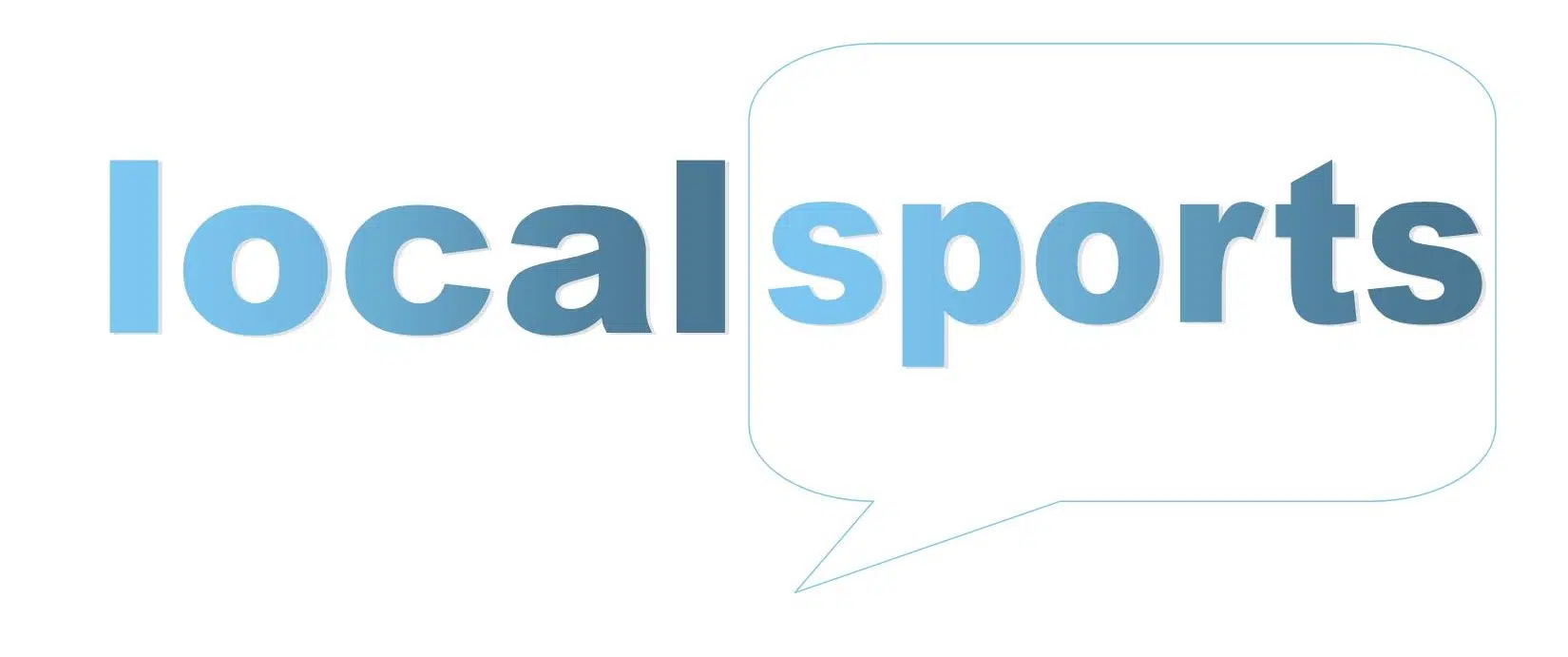 The Cape Breton West Islanders are in Dartmouth for game two of their Nova Scotia Major Midget Hockey League semi-final series.
Dartmouth won the opening game of the best-of-five, second-round series Saturday night.
Game time is 1:15 p.m.
The series shifts to Port Hood for game three Saturday night.
The Northern Selects completed the Round Robin portion of the Nova Scotia Female Midget AAA Hockey League Championships this weekend with a perfect 3 and 0 record.
They advanced to the semifinals at 9:15 against Moncton.
The Nova Scotia School Athletic Federation Highland Regional High School Hockey Championships warp up in Port Hawkesbury.
In the cross-overs, Richmond meets Inverness/Baddeck at 12:30 while host SAERC will face-off against Dalbrae at 2pm.
The 4th place team will take on third place at 5pm while the puck drop for the Championship game will be at 6:30.  Dalbrae with 3 wins will meet the second place team.
The AUS women's hockey final between StFX and Saint Mary's shifts to Halifax for game two.
The Huskies won the opener of the best-of-three series in Antigonish Friday night, and can sweep with a win in game two.
Puck drop is 7 p.m.
A third and deciding game, if necessary, will be played in Antigonish Tuesday night.
Both teams have already clinched a spot at the U Sports Championship in London, Ont. March 15-18.
Antigonish's Blade Mann-Dixon and the Halifax Mooseheads play their second road game in as many days in the Quebec Major Junior Hockey League.
The Mooseheads, coming off a loss in Chicoutimi Saturday, visit the Baie-Comeau Drakkar at 5 p.m.
It's the second and final regular season game between the teams; the Drakkar edged the Mooseheads 3-2 in Halifax in November.
Bantam A Girls North Conference Playdowns
Cape Breton West advances to the championship at 11am
Two Quad County teams will meet in the championship game in the Peewee A Girls League Hockey Tournament in Membertou
Cape Breton West and the Antigonish Peewee A Girls will face-off in the championship game at 11am
The Antigonish Bulldogs will play in the semi-finals of the the North Mainland League Atom AA Championship in Thorburn
The Bulldogs be up against Pictou Crushers (white) at 9:15 at Pictou County Wellness Centre
The StFX X-Men defeated Dalhousie on Saturday in the semi-finals of the AUS Basketball championships in Halifax.
The X-Men have earned the right to face UNB in the championship game at 4:30.