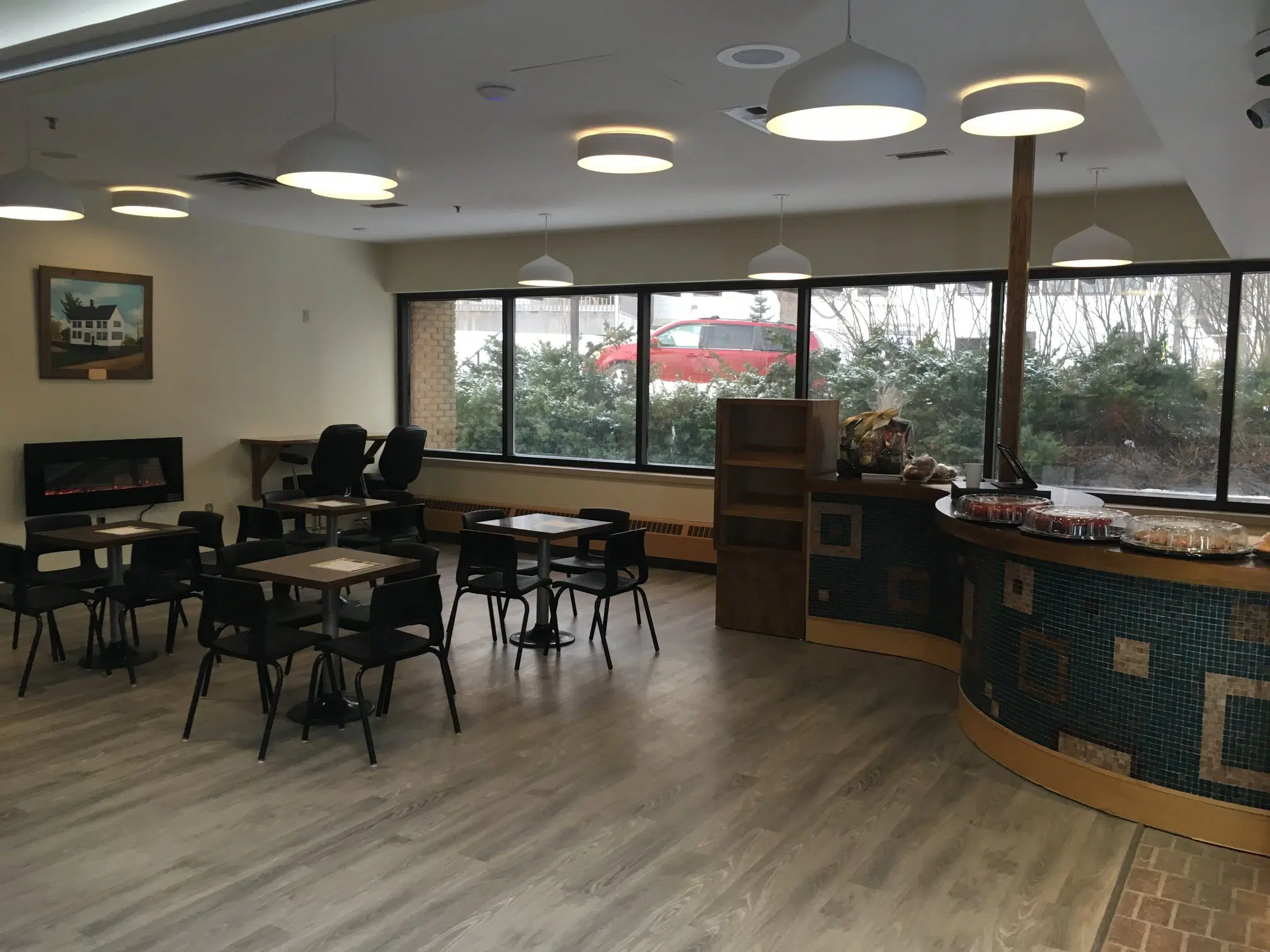 Representatives with CACL Antigonish say it's been a great transition into their new building.
They moved into the former National Philatelic Centre building with Royal Canadian Legion Branch 59 members.
Jeff Teasdale, the CACL's executive director, says they're busier than ever, and are getting as many as 1,000 people come through on a Saturday, more than they'd see in one-to-two years in their former location.
Teasdale tells The Hawk they've taken on an additional role since the move.
"Another social enterprise we just launched, we just partnered with a new-to-Antigonish family from Syria," he says. "We're going to refurbish old cellphones- people are donating, we've already gotten some."
Teasdale says different groups rent space from legion reps, and CACL members can provide food service for them.
He says they're a lot more accessible in their new location.
"In our old building, we (had) two storeys without a lift, so it was difficult for someone in a wheelchair, or somebody with mobility issues to go from one floor to the next," he says. "They actually had to go outside and go across the street and down the sidewalk to access one floor to the other- now we (have) 20,000 square feet on one floor."
Teasdale says the cost of the building went from $2.5 million to $2.75 million.
He says they're pleased with how far they've come, and they have about $200,000 left to raise.
Teasdale says they hope to have a grand opening in May.
Photo credit: CACL Facebook page