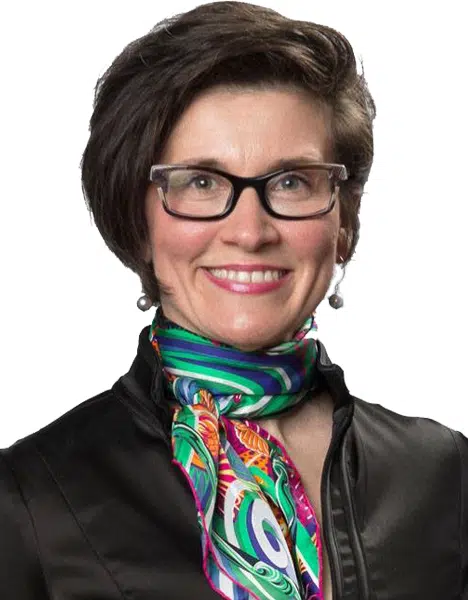 The Tory MLA for Cape Breton-Richmond says her attention isn't on a run for the party's top job right now.
Jamie Baillie, former leader, had announced plans to step down, but he resigned abruptly amid sexual harassment allegations in January.
Five candidates have come forward to replace him so far.
Alana Paon, Cape Breton-Richmond Tory MLA, tells The Hawk her attention is on her constituents and her critic responsibilities within the party.
"I have been entrusted by my caucus with a portfolio for business, tourism and trade," she says. "That needs to be my main focus."
Paon says there's a lot at stake; it's important they make the right choice.
"I'm not only looking at this person as (a) leadership candidate for the Progressive Conservative Party, as should everyone else in Nova Scotia- we should be looking at this person as the possible next premier," she says. "We want to make sure that person is the correct person for the job."
Allan MacMaster, Inverness Tory MLA, hasn't announced if he'll throw his hat into the ring for the leadership.
Photo credit: NS PC Party