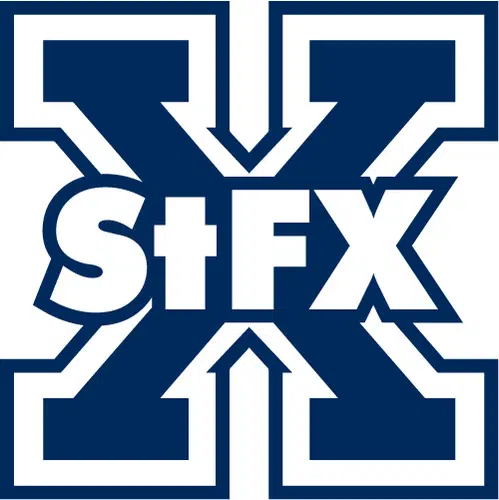 The StFX men's hockey team kicks off the AUS final in Fredericton when they visit the UNB Varsity Reds in game one of the best-of-three series.
It's a match-up of the top two regular season teams in the seven-team conference- UNB (24-2-4) was first with 52 points, four points ahead of second-place StFX (22-4-4).
The Varsity Reds, who had a slight 3-2 edge in the season series, are ranked first in the country, while the X-Men are fifth.
Brad Peddle, StFX's head coach, tells The Hawk it will be a battle.
"It'll be a hard-fought series, like every one that we played in the last number of years, that's what we're expecting," he says. "Even this year, every game has been close, every game has been competitive, they've been physical, fast hockey (games)- I think that's what you can expect in the series."
The X-Men have won back-to-back AUS titles, sweeping UNB in both finals.
Game time is 7 p.m.
The winner of the opening game will have a chance to sweep the series when it shifts to Antigonish for game two Wednesday night.
Both teams have already clinched a spot in the University Cup in Fredericton March 15-18.