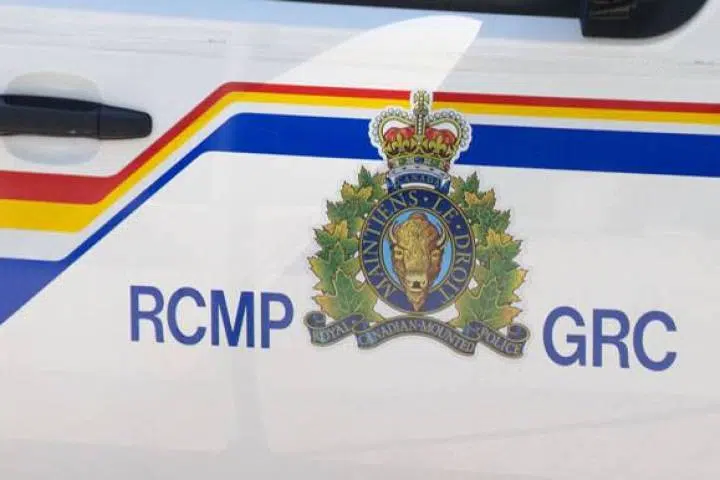 A suspect arrested in relation to a drug bust in Inverness Co. is scheduled to return to court Tuesday.
Police say they stopped a vehicle on Rte. 19 in July.
They say they charged the driver with trafficking hydromorphone and possession of hydromorphone for the purpose of trafficking.
Shea Slaunwhite, 26, who made his first appearance in the case in September, has already elected a Nova Scotia Supreme Court trial by judge-and-jury; he's scheduled to resume his preliminary inquiry after it opened in Port Hawkesbury Provincial Court in February.