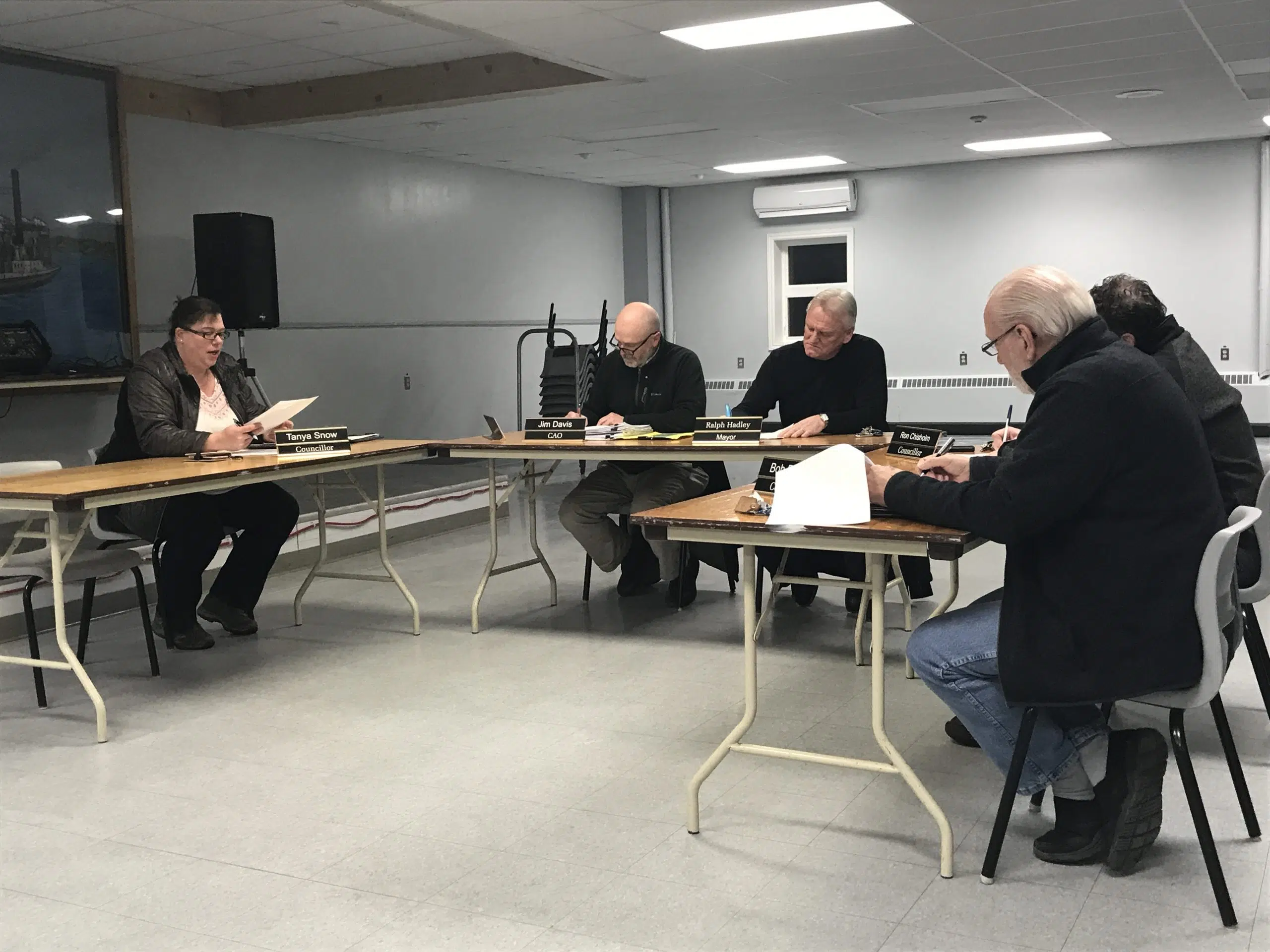 Officials in the Town of Mulgrave say a committee will have to be established to consider possible options to prepare for when they get the keys to Mulgrave Memorial Education Centre July 6.
Ralph Hadley, the town's mayor, says the building will cost $60,000-$70,000 to run yearly in utilities.
He says it'll be on taxpayers' shoulders, and they'll have no other option but to take ownership of the building.
After March's regular town council meeting Monday, Hadley told The Hawk it could create financial problems.
"It's quite a big concern- it's quite a cost," he says. "I don't think the taxpayers of Mulgrave can afford to take over a major size building like that without raising taxes."
Hadley says there's no possible financial support or grants from their provincial counterparts to help ease the burden.
He says there won't be further information until environmental assessments are completed.
Hadley says it's a sad day when you can't keep an operational school in the area.
"It impacts a lot on our town- you won't be able to educate kids here anymore," he says. "It'll be hard to attract people to come here- buy homes, build homes- it's going to be very hard; the only ones that will be staying around here (are) the local ones that (were) raised and born here."
Hadley said they hope to keep recreation activity and events at the school.
He said that would be the positive of the situation.