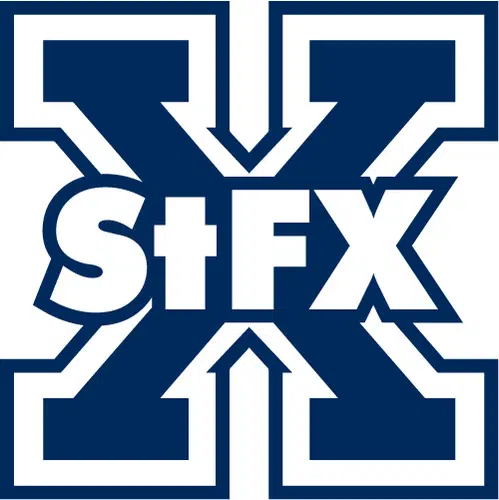 Both StFX hockey teams are ranked third in the country in the final national rankings of the season.
The X-Men moved up two spots- from fifth to third- in the latest and last U Sports top 10 of 2017-18.
They climbed the list after their win in the fifth and deciding game of their AUS semi-final series against Acadia Thursday night; they lost the opener of the conference final to UNB in Fredericton Monday night.
The X-Women held steady at number three after they opened their AUS final against Saint Mary's with a loss and a win; their game three loss came after the latest rankings were announced.