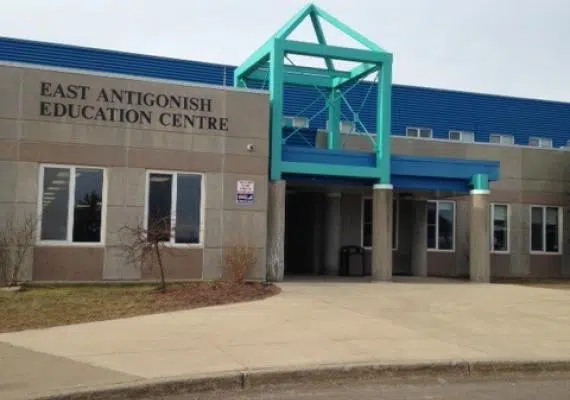 Officials at a school in Antigonish Co. say they've been informed of a possible threat that has led officials with the Strait Regional School Board to close the school for the day Wednesday.
An email to parents and guardians of students at East Antigonish Education Centre/Academy in Monastery indicates the threat was made on social media, and RCMP are investigating to determine the credibility of the post.
Richard Britten, the principal at East Antigonish, says the threat is being taken very seriously by school and school board officials and police; school board officials say the school will remain closed for the day.
The threat was made the same day racist graffiti was discovered at the school; a link to that story is here.