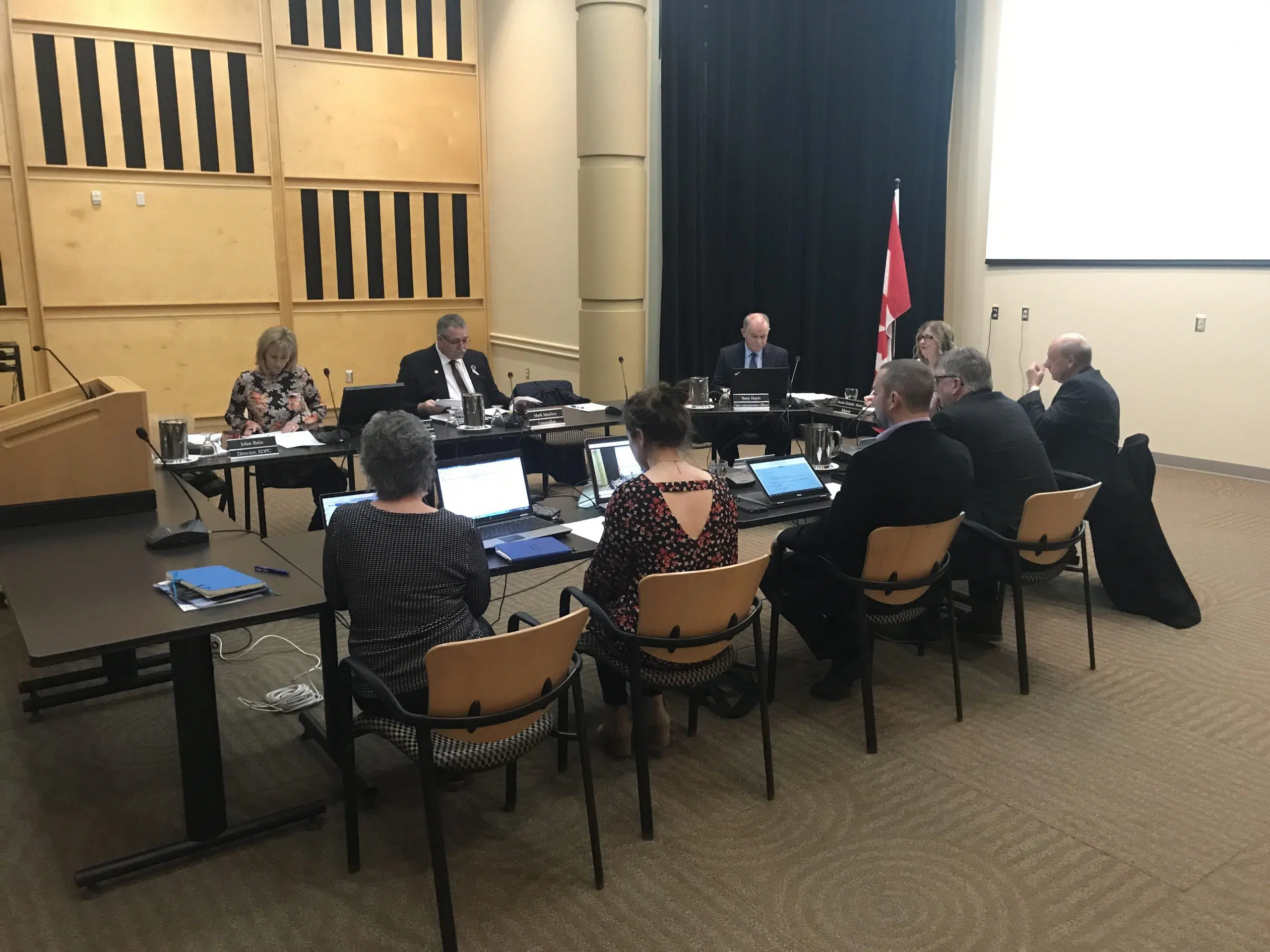 The chief administrative officer of the Town of Port Hawkesbury says town officials are very pleased to have taken a step toward working with their municipal counterparts in Richmond Co. on a water agreement.
Town councillors passed a motion to form an inter-municipal deal with their neighbouring counterparts to establish the Landry Lake Water Utility, which would serve water customers in Port Hawkesbury and Point Tupper.
Terry Doyle, the town's CAO, says provincial officials would have to sign the asset over to their municipal counterparts.
After March's regular town council meeting Tuesday night, Doyle said any rate change issue would be addressed as the pending transition moves forward.
"Part of the process will be an application to the Utility and Review Board- we'll have to present a rate study at that time," he said. "That will determine the final outcome of if there will be an issue with rate change for our customers in the Town of Port Hawkesbury or the customers in Point Tupper."
Doyle said a lot of work and information has been gathered so far.
"These negotiations and working with the province on the takeover has been going on for a very long time- (we've had) serious negotiations since 2014," he said. "There's been a significant amount of study."
Doyle said they believe they have enough information, they just need provincial officials to move forward with the agreement as well.
He said they're working on a variety of things with Richmond Co. officials, and they've had great success.