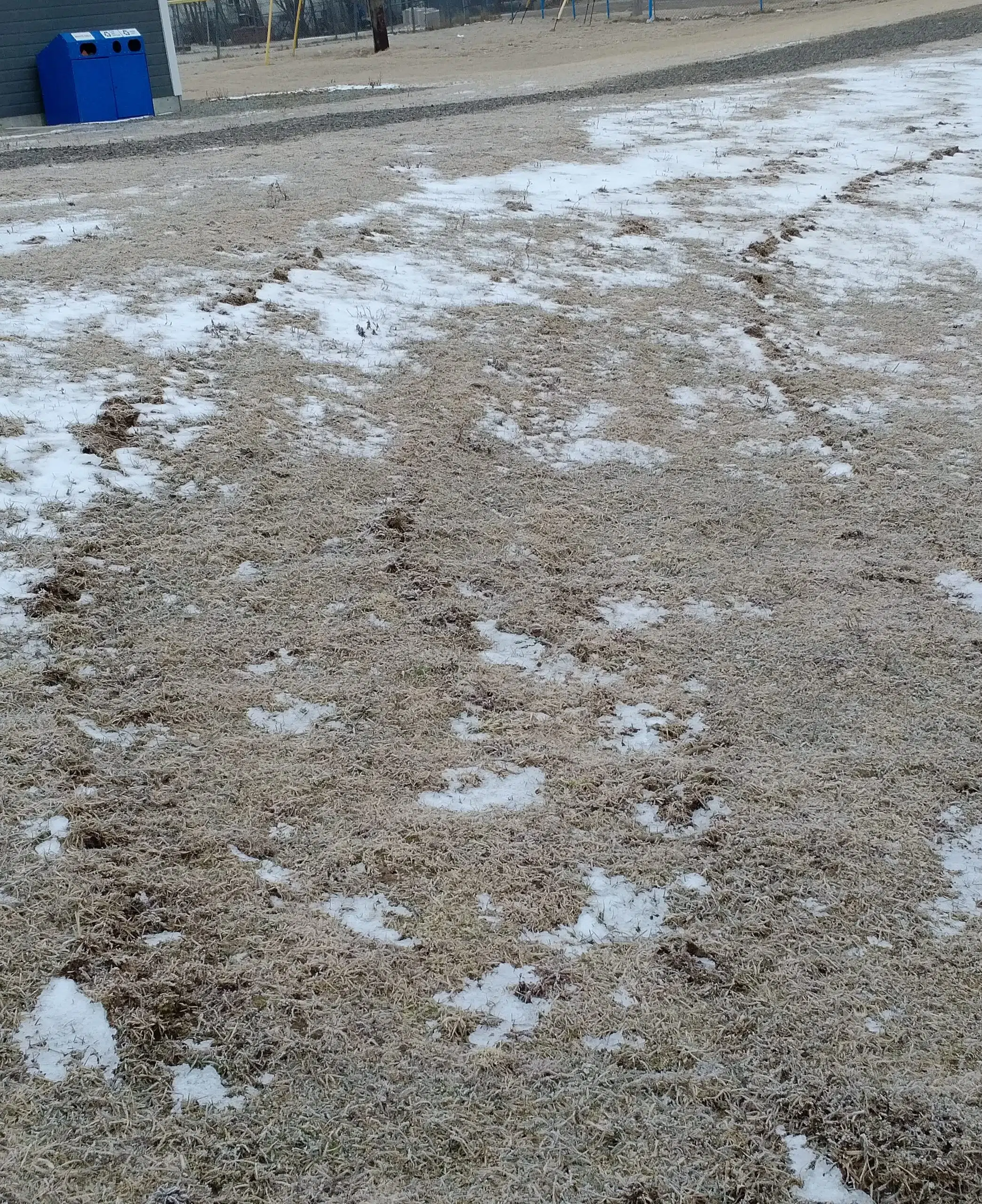 Town officials in Port Hawkesbury says it's upsetting to see mischief in the town's community park.
Police said they were investigating a case of mischief at the park on MacQuarrie Dr. last week; spinning ATV tire tracks were left between the community trails near the tennis courts to the water park and playground.
Brenda Chisholm-Beaton, mayor of the town, says there's no estimate of cost of repairs at this stage.
After Tuesday night's regular municipal council meeting, Chisholm-Beaton said building the park was a community effort.
"It was an incredible process- it gave everybody just a feeling of what we can do, what we're capable of doing together, with our own two hands," she said."(It) really was a huge vision at the beginning, and turning it into a reality that we were able to all celebrate together."
Chisholm-Beaton said because of that, people have a great connection to the project, making it more upsetting.
"When people see vandalism that was so grass roots and people have such a connection with, that's what I think makes people even more upset," she said. "It's an insult to the community, it's an insult to the people who live in the Strait area and it's an insult to all the users of that park."
Chisholm-Beaton said 400-500 people took part in the 'build day' for the park.