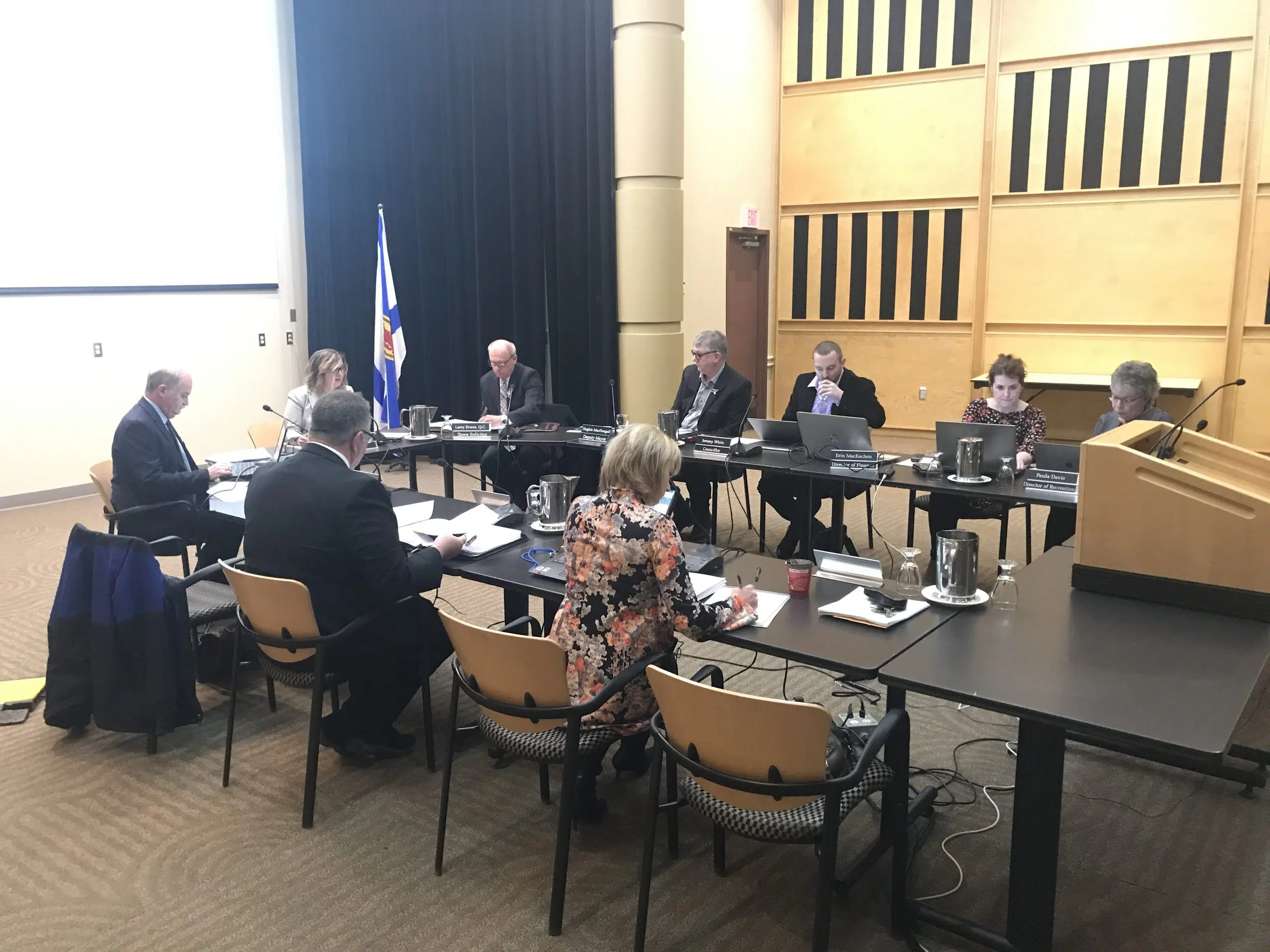 Town councillors in Port Hawkesbury have approved members for their waterfront advisory committee.
Brenda Chisholm-Beaton says nearly a dozen community members will be working with municipal staff- they'll have to determine a vision and a strong business case.
She says it's important to have a variety of voices of people who have a stake in the waterfront, whether they live in or outside of the town.
After Tuesday night's town council meeting, Chisholm-Beaton said they're pleased to be moving forward.
"It's great to have our members approved because that gets us that much closer to 'feet on the ground' to start talking about what kind of vision do we want to have for our waterfront."
Chisholm-Beaton said they'll have to determine if they want the area to be used for culture, arts, a working waterfront or a hybrid mix.