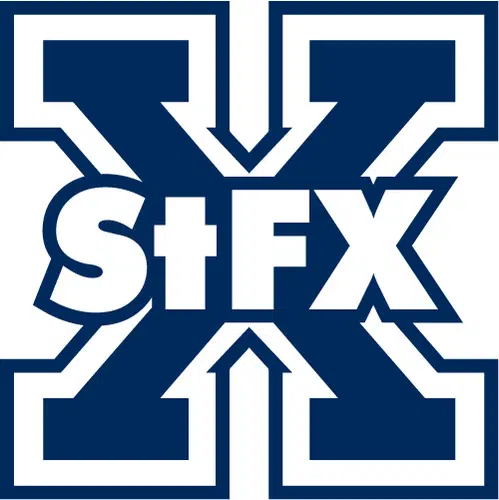 The StFX men's hockey team will try to extend the AUS final to a third and deciding game when they host the UNB Varsity Reds.
The Varsity Reds won the opening game of the best-of-three conference final 6-3 in Fredericton Monday night.
Brad Peddle, head coach of the X-Men, tells The Hawk they'll do their best to extend the series and make sure UNB isn't celebrating a conference title on their home ice.
"We've talked about that as a group- guys have earned it and they've earned the right to be champs the last two years in a row," he says. "It's not something that we take lightly or want to give away easily, so there's going to be a lot of pride on the line tonight to try to force (the series) to game three."
Puck drop at the Keating Centre in Antigonish is 7 p.m.
The third and deciding game, if necessary, will be in Fredericton Friday night.
Both teams have already secured their spots in the University Cup in Fredericton next weekend.