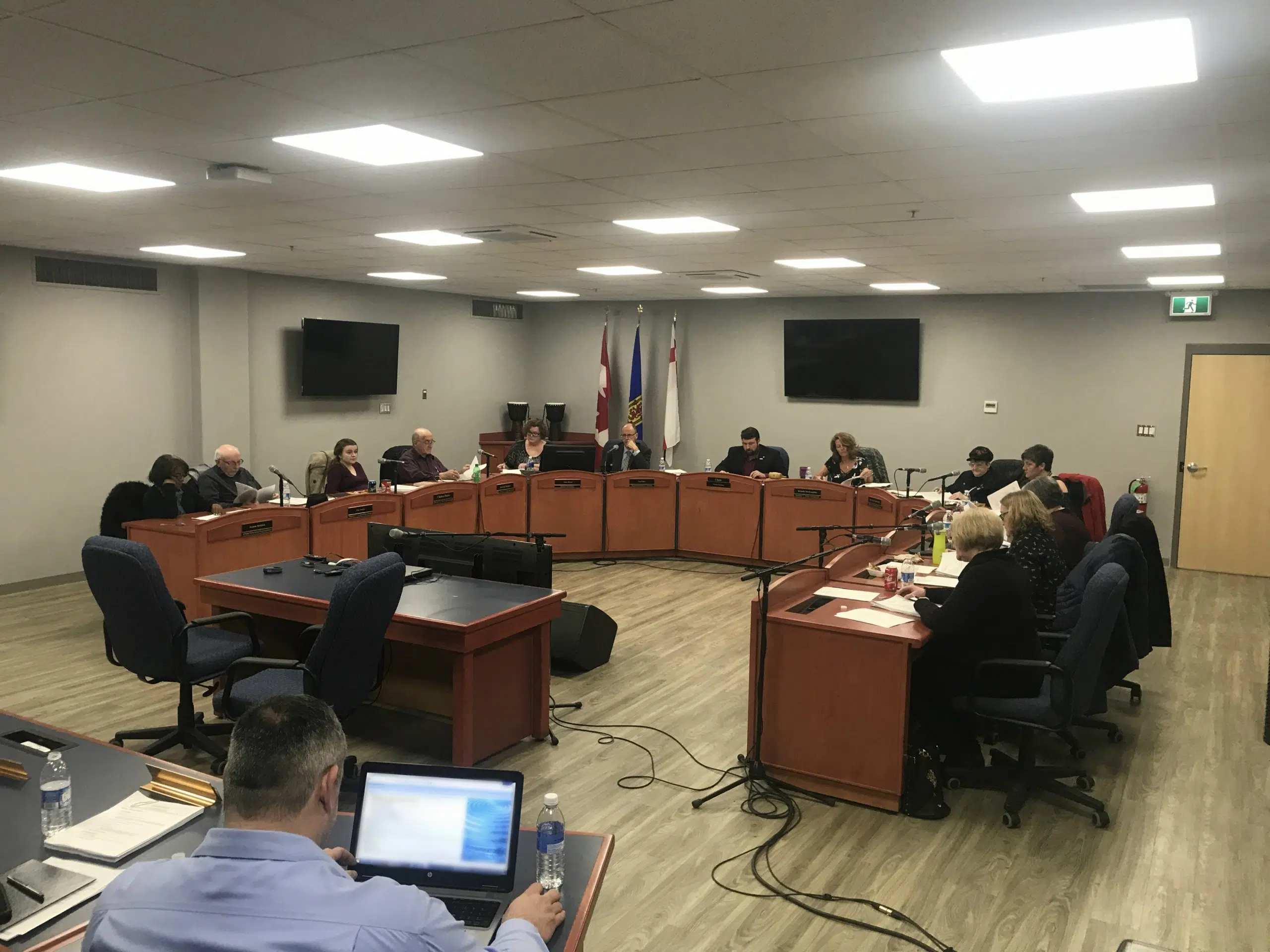 The superintendent of the Strait Regional School Board says once Bill 72 passes in the legislature, things will look a bit different in the Quad Counties.
Ford Rice says the local representatives will be part of Strait Regional Centre for Education- covering the same parameters as the current SRSB.
He says in terms of operational staff, there will be no job losses- those staff members will report to directors and himself.
After the expected final Strait Regional School Board meeting Wednesday night, Rice said his new role will be still be focused student achievement and success, among other things.
"Myself, I'll remain in place under my new title as the regional executive director for education."
Meanwhile, Jamie Samson, the board's chairperson said aside from some housekeeping things left to do, the work of board members is complete.
He said he's not sure of what will happen after that, but board members will be paid out for their term.
Samson said they've been preparing for this moment.
"Reality set in, in January, when we were told that the boards would be dissolved," he said. "I think there's still some disappointment in the board members, but we face the reality every day and we've worked hard for student success all along- we're confident, whatever the new structure will be, will still be focused on success and achievement.
Samson said Education Minister Zach Churchill has mentioned a transition team in the future, but they're not sure of details as to what that would look like.
He said pending the passing of legislation, their last day will be Mar. 31.