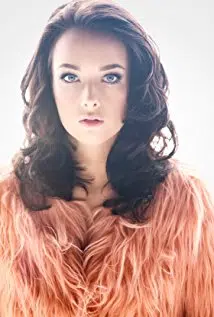 An actress from the Quad Counties has earned a Canadian Screen Award.
Allie MacDonald, of Port Hawkesbury, won the Best Supporting Actress award for her work on the CTV detective drama, Cardinal.
MacDonald was one of five winners from the show at Wednesday night's gala in Toronto.
Her other work includes the movie, Score, A Hockey Musical and the TV sitcom Young Drunk Punk.
Photo credit: IMDb.com