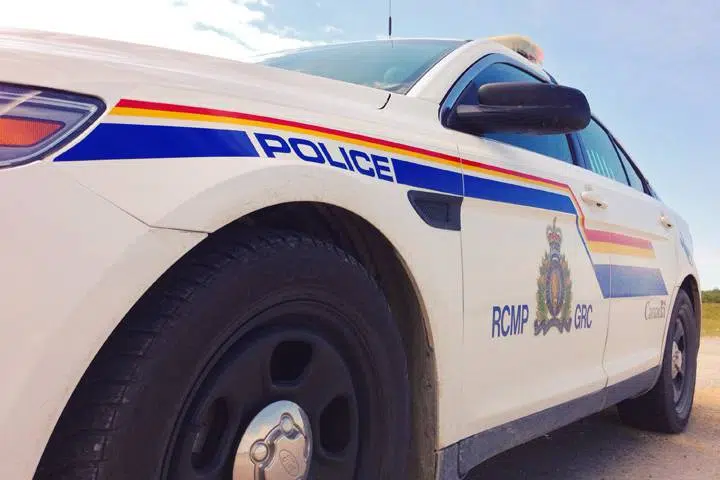 A suspect arrested following a traffic stop in Antigonish Co. has had his case adjourned.
Jeremy Raymond Paul, 29, has been charged with possession of marijuana in relation to an August bust on Afton Rd.
Paul's case, which was referred to the province's Restorative Justice program in November, was expected back in Antigonish Provincial Court for a status update Wednesday; he's scheduled for another status hearing April 18.
Police say they found a large amount of marijuana, hash oil and drug paraphernalia during the stop.