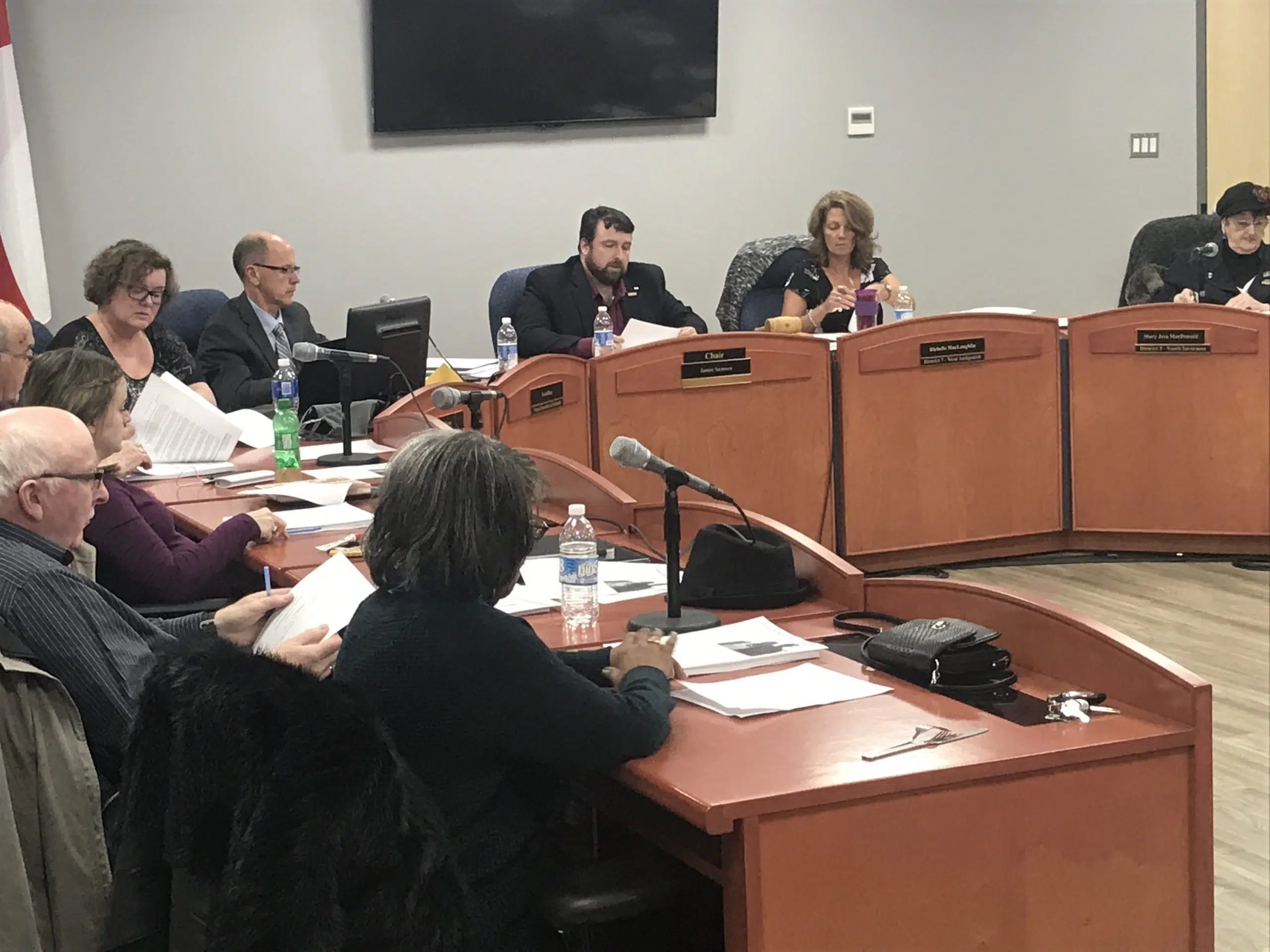 Strait Regional School Board's superintendent says he's pleased that all primary-to-grade eight schools within the board will be offering the pre-primary program next year.
Provincial officials announced 130 new classes, pending their early childhood educator hiring process Wednesday; that includes six locations in the within the board.
Ford Rice says ads will be going out for pre-primary registration within the next two weeks.
After Wednesday night's SRSB meeting, Rice said they're prepared to move forward.
"We're confident that based on the work that we've done leading up to the pre-primary announcement, working in the last number of months, that we have appropriates spaces in all of our schools- a couple of the schools will require renovations prior to that."
Rice said lead educator positions for the new classes were posted Wednesday.
He said they have a lot more lead time compared to the time they had to implement the program in six new locations for the current academic year, announced last summer.