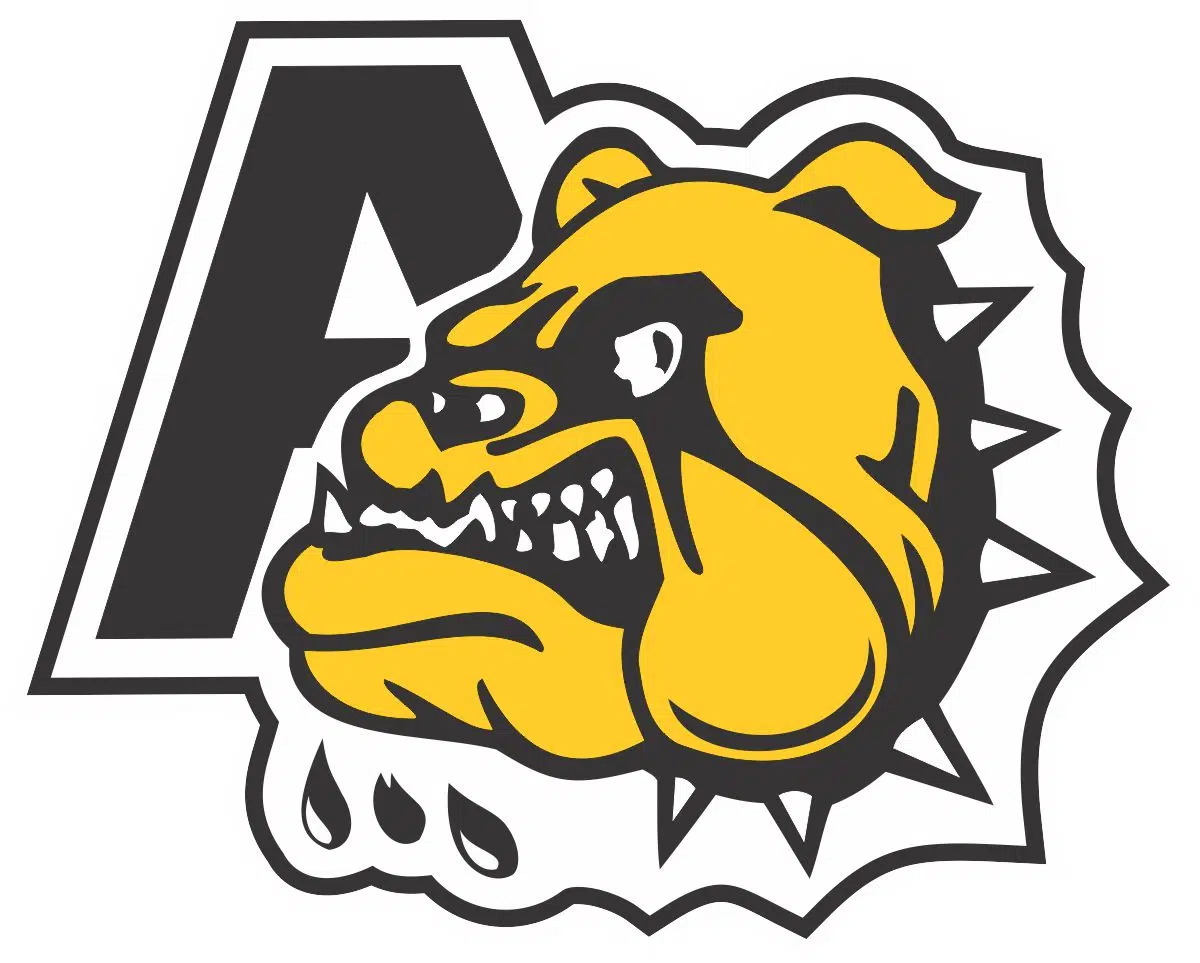 UPDATED: Game has been cancelled due to pending weather
The Antigonish Bulldogs open the Sid Rowe Division final on the road.
They meet the Miners in Membertou for game one of the best-of-seven, second-round series in the Nova Scotia Junior Hockey League playoffs.
The Miners (26-6-2) finished the regular season first in the division- and tied for top spot overall- with 54 points; the Bulldogs (17-15-2) were third in the division with 37 points.
Antigonish advanced after a six-game, first-round series against Pictou Co.; the Miners swept the Strait Pirates in four games.
Dave Synishin, the head coach of the Bulldogs, tells The Hawk they had some success against the Miners during the regular season.
"Our structure against them, I think they have some difficulty with it, (and) we'll make some adjustments through the series if we need," he says. "I think the boys are a group that's still getting better each week, I don't think we've got to the point where we've plateaued or anything, I think we're still learning and getting better- just that work ethic, I think, separates us a bit, and the structure (is) going to help as well."
The Miners won the six-game season series 4-2.
Game time is 7:30 p.m.
The series shifts to Antigonish for game two Sunday night.