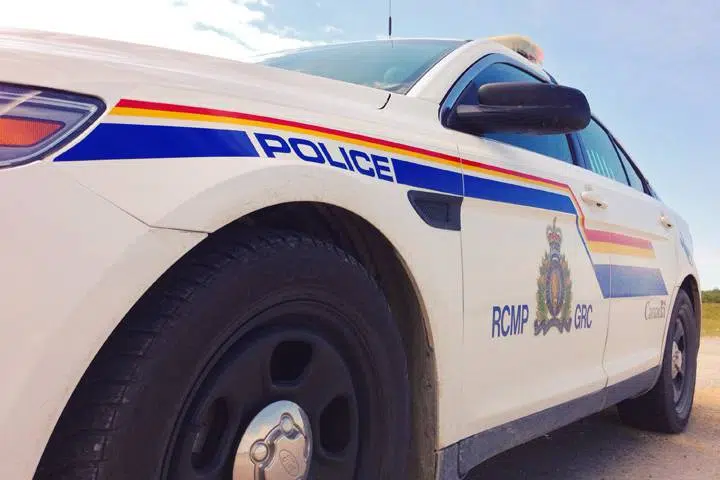 A drug count has been dismissed against a Port Hawkesbury man after he and another man were facing drug-related offences following a traffic stop in the town.
Police say members of the Inverness District RCMP Street Crime Enforcement Unit stopped a vehicle on Reeves St. in February of last year.
They say officers seized cocaine and drug paraphernalia from the driver and a passenger.
Jared Bradford McNamara, 30, and Sean Dale Simon, 36, have been charged with possession of cocaine for the purpose of trafficking; they were released on conditions shortly after their arrests.
The Crown offered no evidence against McNamara, and his charge was dismissed in Port Hawkesbury Provincial Court last month; Simon, who was expected to stand trial Monday, also had his charge dismissed.