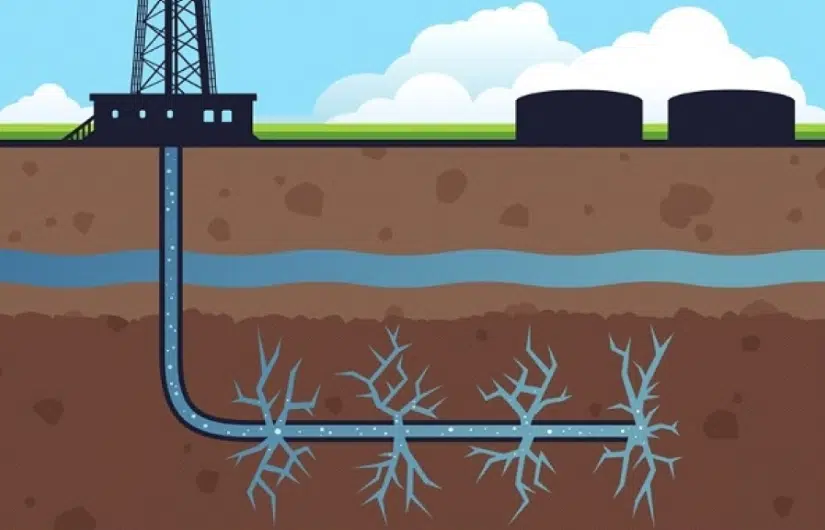 The warden of Inverness Co. says councillors are not supporting a request to provincial officials to remove the ban on hydraulic fracturing.
Betty Ann MacQuarrie says they received a letter requesting support behind the idea from officials with the Municipality of the District of Guysborough.
Councillors discussed the topic at February's monthly meeting, but agreed to do more research prior to making a decision.
MacQuarrie tells The Hawk the newer members of council were also able to review current municipal bylaws.
"They were familiar, they got a chance to read it thoroughly and become familiar with it and the reasoning behind it," she says. "Everybody was on side with standing by the no fracking bylaw."
MacQuarrie says the main reason is to protect water sources from a very hazardous way of extraction.
She says a letter is being sent to MODG councillors.
Photo credit: iogsolutions.com