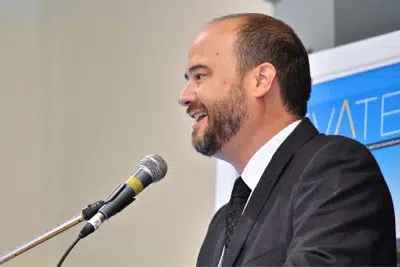 Municipal officials in Inverness Co. say they're pleased to have their new chief administrative officer in place.
Betty Ann MacQuarrie, Warden, says Keith MacDdonald will meet with councillors individually to work on issues and concerns; she'll meet with him Monday.
She says he's very efficient in getting work done and following up on concerns.
MacQuarrie tells The Hawk there's a bit of delay on their strategic plan, so MacDonald will work on it with councillors.
"We blessed that for Keith to work on with us as a council," she says. "We did tweak it somewhat, make a few changes and adopt it as our own; I think Keith will be very helpful with that."
MacQuarrie says Tanya Tibbo, chief financial officer, was acknowledged at this week's council meeting for filling in as interim CAO following Joe O'Connor's retirement in October.
Photo credit: invernesscounty.ca