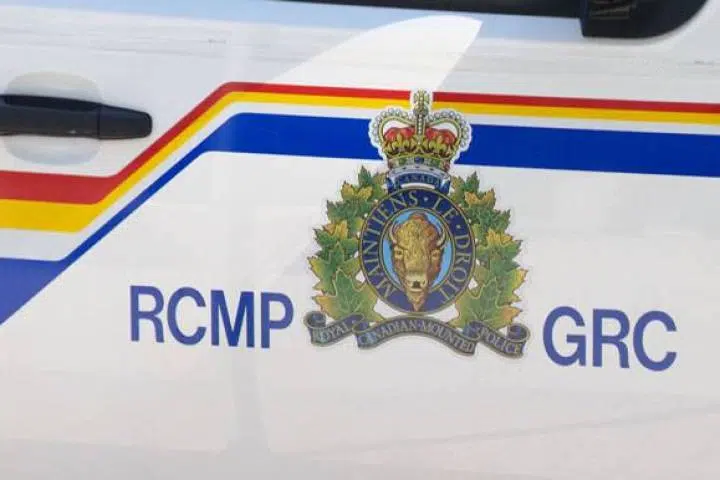 RCMP have laid charges against a youth in connection to racist graffiti that was spray-painted in Antigonish Co.
Police say a male, 17, was arrested and has been charged with public incitement of hatred and four mischief counts.
They say he's been released on conditions; he's expected to appear in Antigonish Youth Court at a later date.
Police say they're still investigating after racist graffiti was found on East Antigonish Education Centre/Academy, a school bus and a nearby sign earlier this week.
They say the charges come after those findings, along with others in the Town of Antigonish.
RCMP are asking you to come forward with any information about any of these incidents.
You can find details from one of our previous stories by clicking here.