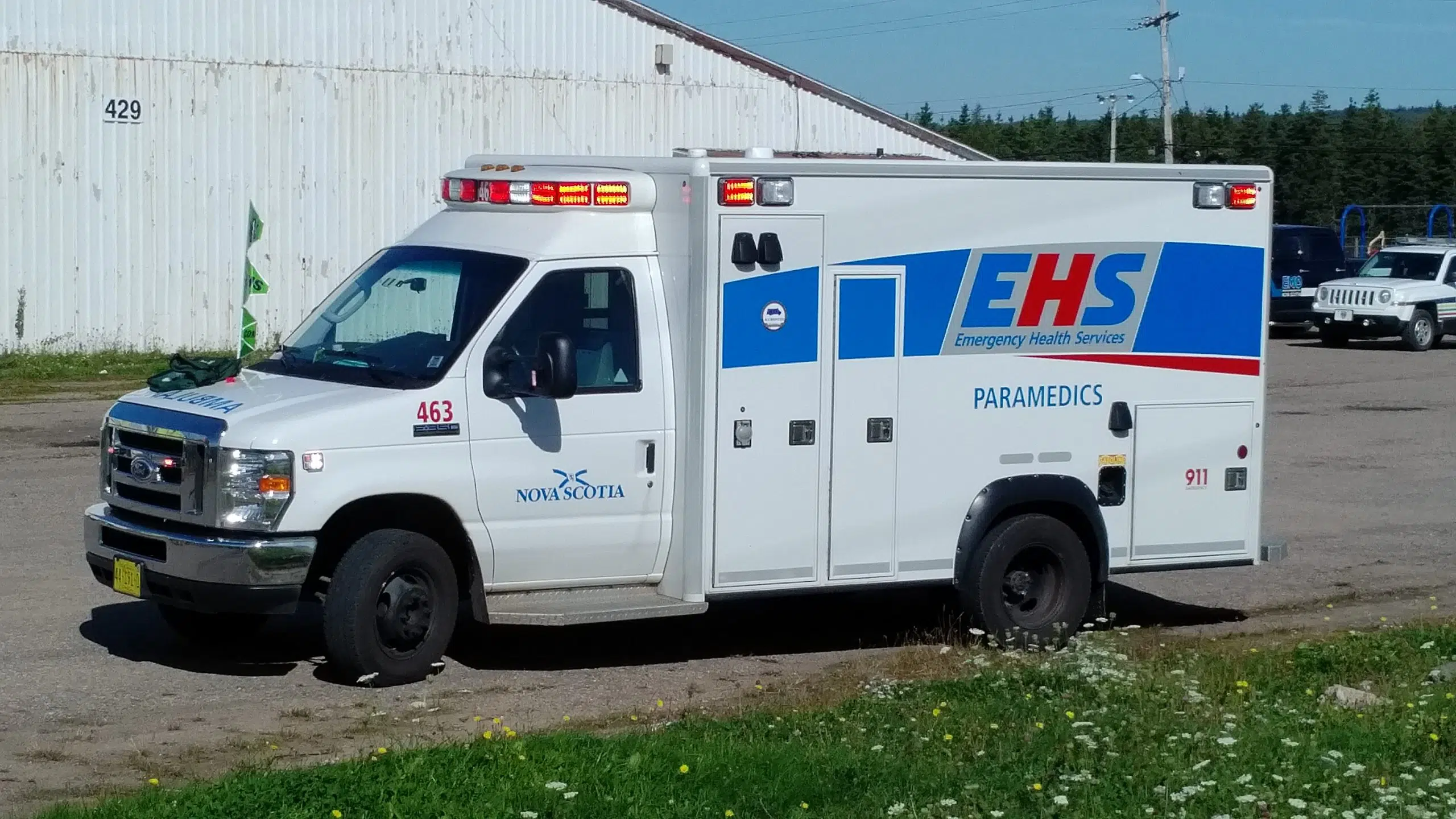 A man was airlifted to hospital in Halifax following an ATV crash in Richmond Co.
Members of the St. Peter's RCMP detachment responded to a single-vehicle crash involving an all-terrain vehicle on Forchu Rd. just after 11 a.m. Saturday.
The man, 51, from Red Islands was taking part in an ATV rally in L'Ardoise.
Police say he was taken to local hospital by paramedics with non-life-threatening injuries, and later airlifted to Halifax.
They say he was arrested for impaired driving and refused to provide a blood sample; he's scheduled to appear in Port Hawkesbury Provincial Court at a later date.