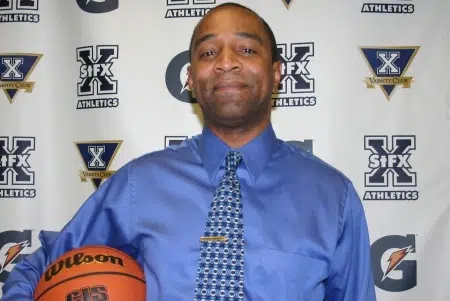 Officials in the StFX athletics department are looking for a new head coach to lead their women's basketball program.
They've announced they released Augy Jones, the team's former coach, from his position.
Jones spent six years coaching the X-Women, leading them to the AUS final in his first two seasons; they missed the playoffs the last four years.
Athletics department officials say Jones is in talks for a new position at the university.
They say they're starting the search for a new head coach of the X-Women right away.