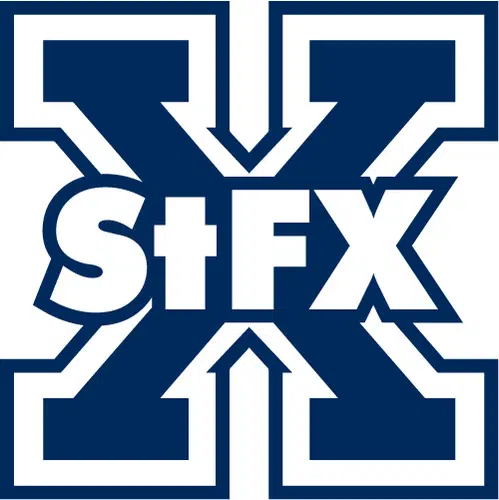 Both StFX hockey teams have been ranked fifth in the country ahead of the U Sports University Cup championships.
The X-Men were swept 2-0 by the UNB Varsity Reds in the AUS final- StFX finished second in the AUS regular season standings; they have one University Cup title in their history.
The X-Women also came short of an AUS championship- they lost their series against Saint Mary's, 2-1; StFX came first in the regular season conference standings; they have yet to win a national championship.
The tournaments start Thursday- the X-Men are in Fredericton, where they open competition against Brock Thursday afternoon, while the X-Women start play against Concordia, in London, Ont. Friday night.