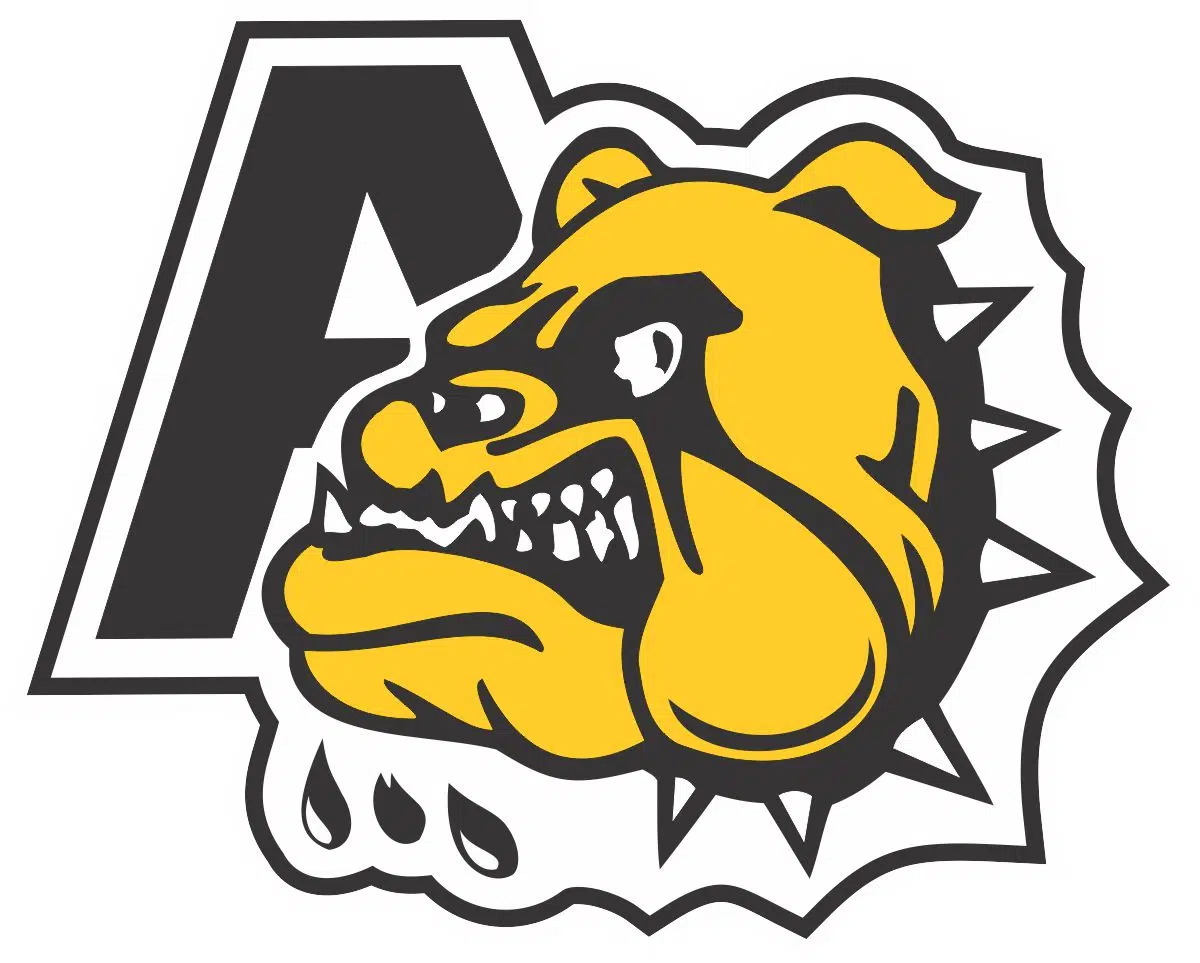 The Antigonish Bulldogs meet the Miners in Membertou in game two of their second-round series in the Nova Scotia Junior Hockey League playoffs.
The Miners beat the Bulldogs 5-3 in the opening game of the best-of-seven, Sid Rowe Division final in Antigonish Sunday.
Dave Synishin, Antigonish's head coach, tells The Hawk they had a good first period in game one, but backed off in the second.
"We have to be, certainly, a little more consistent in our effort- they scored, I think, three goals in a span of four minutes, one or two on the power play," he says. "It's that consistency and that focus- when you're playing a team like the Miners, it just can't happen, and I think that was the difference in the game, essentially."
Game time is 7:30 p.m.
The series returns to Antigonish for game three Friday night.