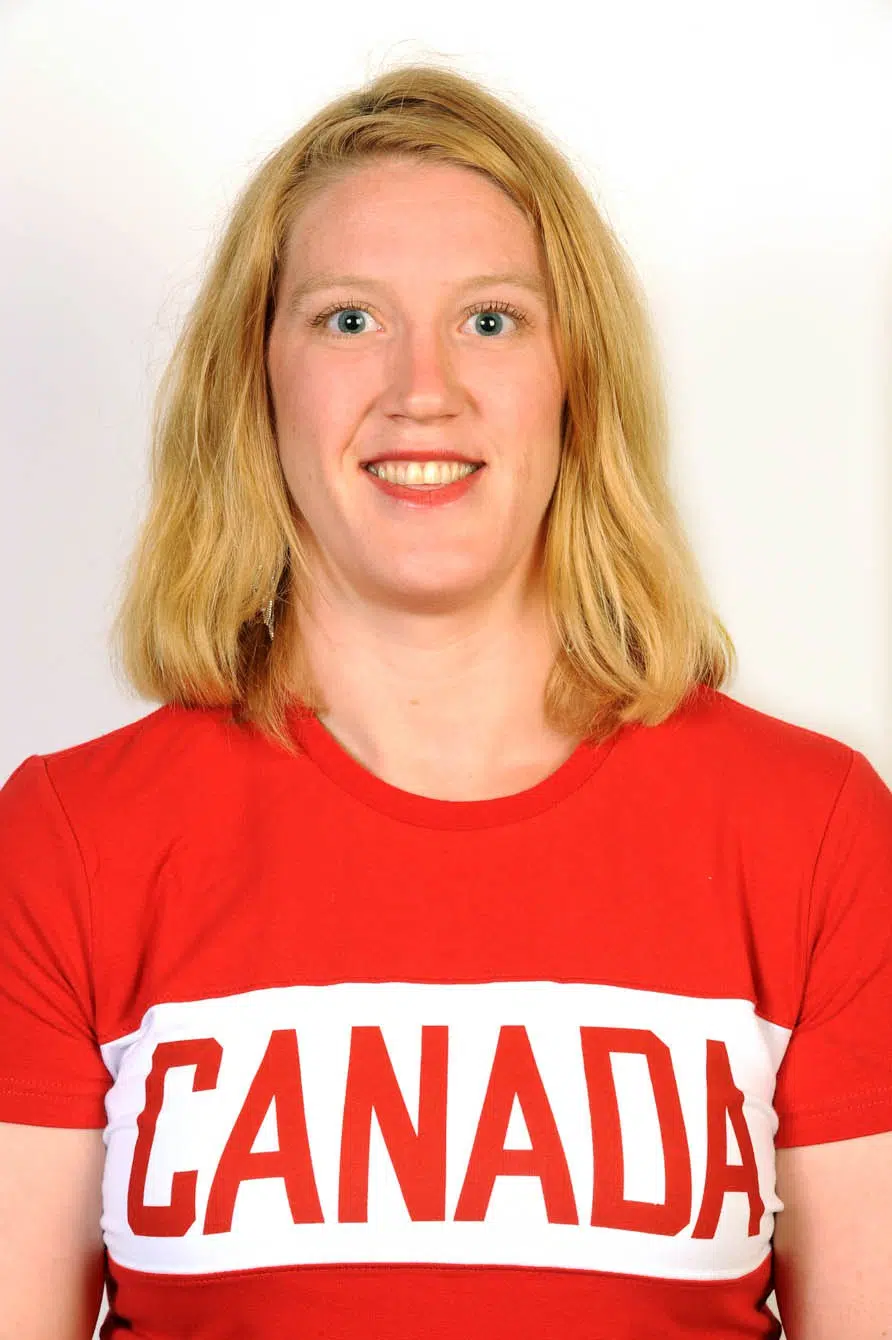 A pair of athletes from the Quad Counties will be inducted into the Cape Breton Sports Hall of Fame.
Judique's Amy Cotton competed in judo in two Summer Olympics- in 2004 and 2012- and won a bronze medal at the Pan Am Games in 2003; she finished seventh at the world championships twice.
Boxer Carroll Morgan of Whiteside held seven provincial championships, four Atlantic championships, three national championships and a North American championship; he competed in the 1972 Summer Olympics and the 1974 Commonwealth Games.
Cotton and Morgan are among six new additions to the Cape Breton Sports Hall of Fame who will be inducted in Sydney June 1.