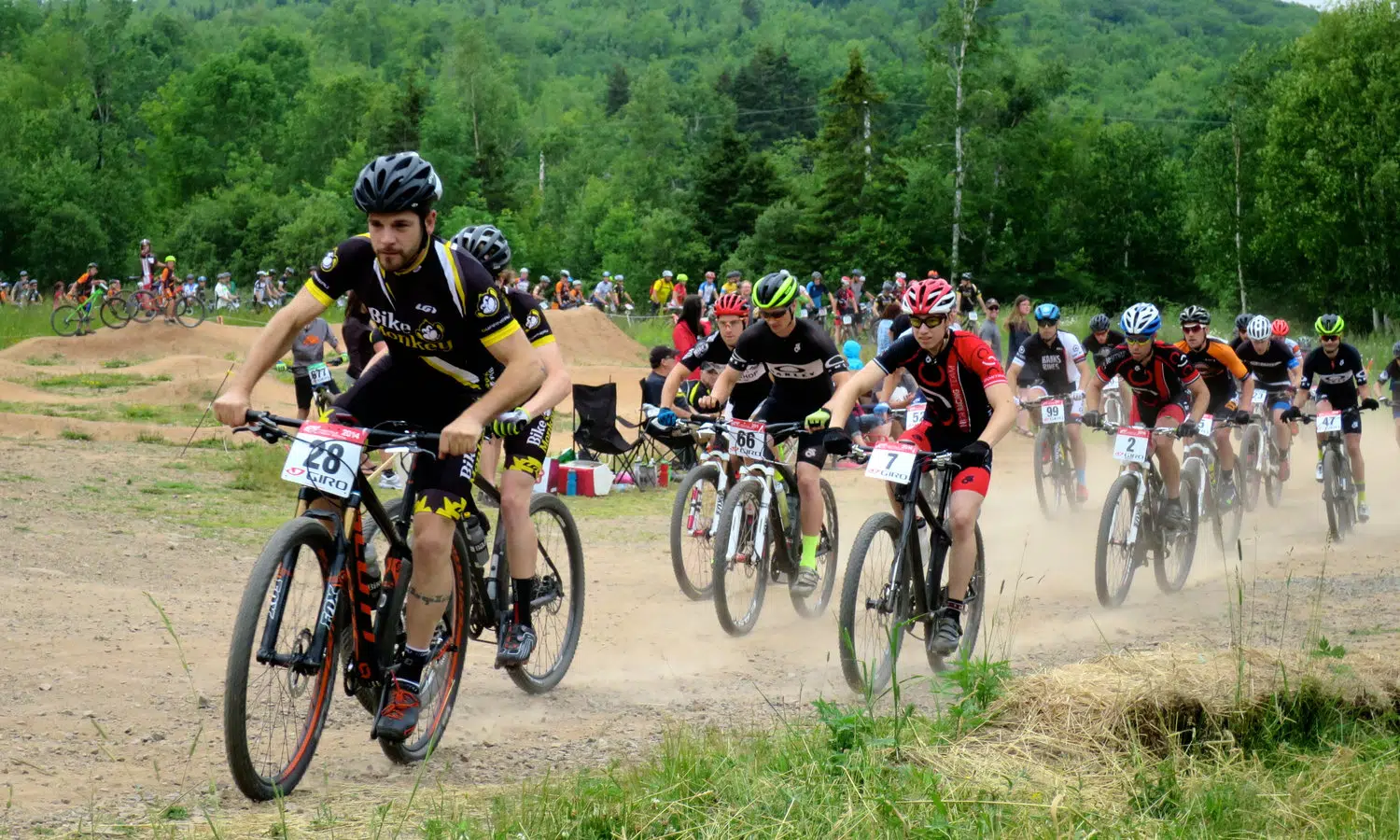 Officials with Positive Action for Keppoch Society say federal money will go a long way towards work they have planned.
Sean Fraser, Central Nova MP, announced a $275,000 investment Sunday.
Dr. John Chiasson says they've had federal support in the past, but this is the biggest contribution and they're pleased it'll make a big difference in what they can offer.
Chiasson tells The Hawk they're able to plan for higher-level events now.
"We're able now to expand what we offer so we can host national races," he says. "We've looked at the opportunities for cross country cycling races and there's a specific list of requirements that we could   never meet before."
Chiasson says working on trail distances, viewing space for officials and guests, and expanded services for an accessible trail for wheelchairs, walkers and strollers are all part of the plan.
He says they hope to start more ground work within the next couple weeks.
"We're flagging trail now," he says. "We've designed what the features will look like, we are engaging some other professionals to help us design something that hasn't been planned out completely yet, but that's going to start immediately; we're ready to go."
Chiasson says they're also doing work on an accessible trail, where wheelchairs, walkers and strollers can be used.
Photo credit: Keppoch Mountain (thekeppoch.ca)